Diners Prefer QR Codes for Payments Instead of Menus
Jul 18, 2023 - Views: 237 Share
Casual dining restaurants try to strike a balance between service and efficiency. 
Despite that, On the Border Mexican Grill & Cantina is using QR codes for client payments even if it has moved away from the technology for menus. 
The casual dining franchise said in a press release recently that it is implementing Up 'n go's QR code payment system at all 109 corporate-owned restaurants in the United States.
Suzie Tsai, vice president of marketing, said in an interview with PYMNTS that while the restaurant has mostly reverted to more conventional methods of distributing menus, QR code payments satisfy customers' needs while also increasing restaurant productivity.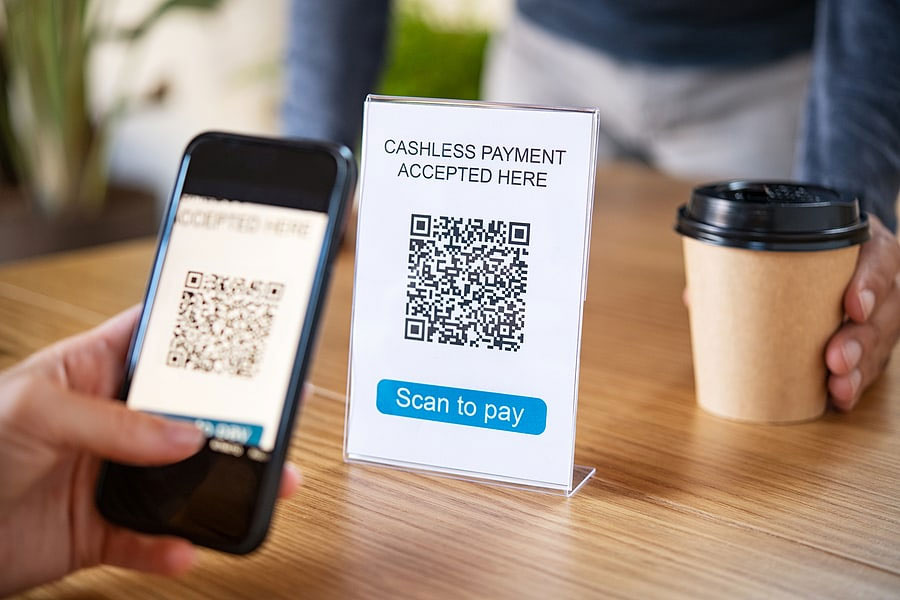 Diners want QR codes for payments, not menus
The QR code is no longer required, though customers are still welcome to do so if they choose. 
Instead, Tsai added, "We went back to the more traditional ways of providing a menu." 
"On the payment side, we continue to work through how to make payments easier.
So much of it has to do with the pacing and timing of service and giving the guests a short, easy, faster checkout experience," says a representative of the company.
Tsai continued by saying that the deployment can also aid in resolving issues servers have encountered with Wi-Fi-dependent point-of-sale (POS) systems.
It also increases labor productivity with a fix that doesn't run up hardware costs for the restaurant.
There are labor benefits to using contactless technologies, of course. Tsai discussed how to strike a balance between efficiency and service.
Notably, not all innovation helps the bottom lines of restaurants.