Persil Updates QR Codes on Its Packaging to Increase Accessibility
Jun 15, 2023 - Views: 259 Share
The packaging for Persil's plastic-free capsules and its Ultimate Liquids line now includes an improved Accessible QR (AQR) code.
The goal is to create a more inclusive experience for the 2 million blind and partially sighted individuals in the UK, both in-store and at home.
The Royal National Institute of Blind People (RNIB) and augmented reality specialists Zappar worked together to develop the AQRs.
The AQR, which can be accessed via a smartphone, offers product, safety, usage, and recycling information in a structured manner that was created with blind and partially sighted consumers in mind.
It also communicates with the accessibility features set up on the device to show information in bigger type or voice-guided or audio-described formats.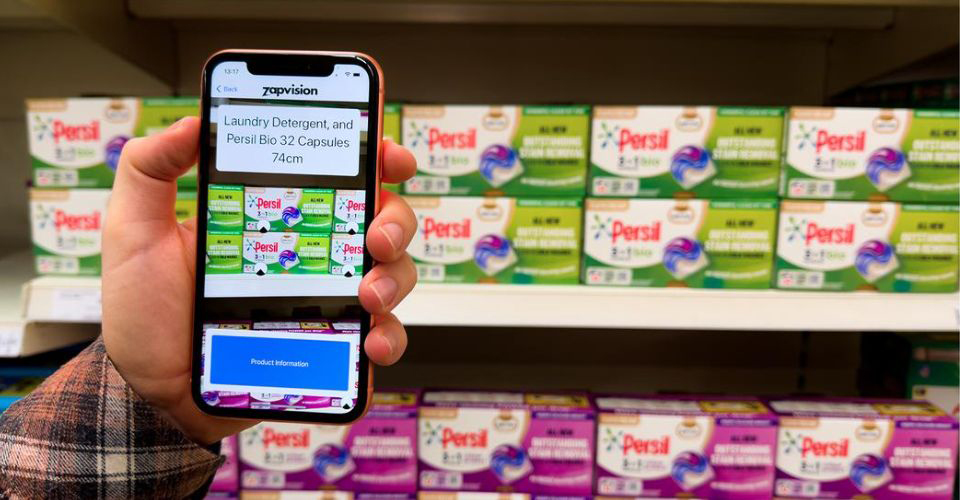 Adding AQRs to packaging is the new initiative of Persil
Despite being widely used for nearly 30 years, Caspar Thykier, CEO and co-founder of Zappar, claims that they have been missing a key component: accessibility.
 "Really, this is about helping to improve people's daily quality of life in small but meaningful ways," he says.
Unilever, RNIB, and Zappar hope that by launching this initiative, the accessibility of consumer goods will become a larger topic of discussion and become a norm for package design.
According to Unilever's Laundry Marketing Director, Nadine Slyper, "For us, this is bigger than Unilever, and we consider it as a first step in making packaging more accessible for everyone."
We're excited to be looking into accessible QR codes as a business, and we hope more companies and accessibility apps will join in the conversation.
"This is a global initiative," Nadine continues. "As we develop and learn in this field, we hope it can create a more inclusive experience for all of our customers."
In 2023, Unilever will expand and add accessible QR codes to more goods in the UK and around the world, including those from other Dirt Is Good brands like Breeze Excel in Thailand.
Read next: Israeli Immigrant Utilizes QR Code For Job Search