PageProof Launches An Automated Barcode Scanner For Packaging Proofs
Jul 03, 2023 - Views: 203 Share
A new automatic barcode scanner has been developed by the online proofing platform PageProof to increase the speed and accuracy of evaluating and approving packaging proofs.
Affiliated agencies and marketing teams will be able to inspect and approve artwork proofs more precisely thanks to the barcode scanner.
The business claims that by using the scanner, proofing productivity can be increased more easily while verifying that the barcodes are correct before the package is submitted for final printing.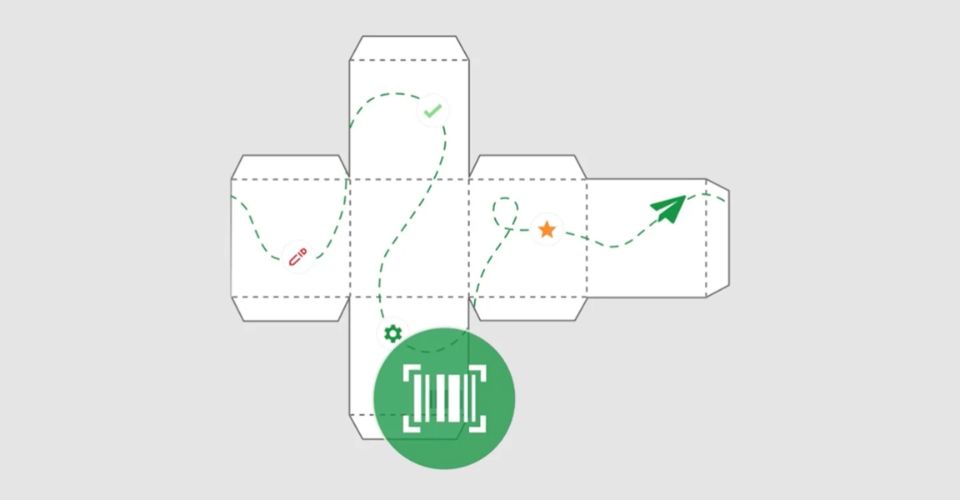 Pageproof offers a new automated barcode scanner
Gemma Hurst, CEO of PageProof, stated: "Our most recent feature release is a perfect illustration of how PageProof never settles for the status quo.
"For reviewers, the automatic barcode scanner works like time-saving magic.
It rapidly recognizes all barcodes and QR codes on a proof, making it incredibly easy for marketing teams and designers to check that every detail is pixel flawless.
The barcodes and QR codes are checked and validated by PageProof's scanning tool to ensure a quick and accurate review process.
It may be useful for on-screen barcode information display, offering rapid and accurate verification capabilities.
The user may also pick a barcode to open links in new tabs for navigation, click on it to copy the information, or write a remark that contains the code.
You may also like: Scanbot SDK Releases Barcode Scanner Demo App