On-Pack QR Codes Will Provide Full Traceability of Meat Items Sold Online
Aug 29, 2023 - Views: 205 Share
Farmison & Co., an online meat supplier, has unveiled a new traceability system that allows consumers to use their cell phones to discover where their whole cuts came from.
This occurrence corresponds with the 10th anniversary of the horse meat incident, which occurred in January 2013, when horsemeat infiltrated the food supply system. 
The meat was discovered in a number of beef products that had reached store shelves, leading to the recall of millions of goods.
Although the food industry has already made efforts to make food safer, Farmison & Co. founder John Pallagi warned that the supply chain remained susceptible. 
He stated that more than ever, customers demanded - and deserved - full traceability of food.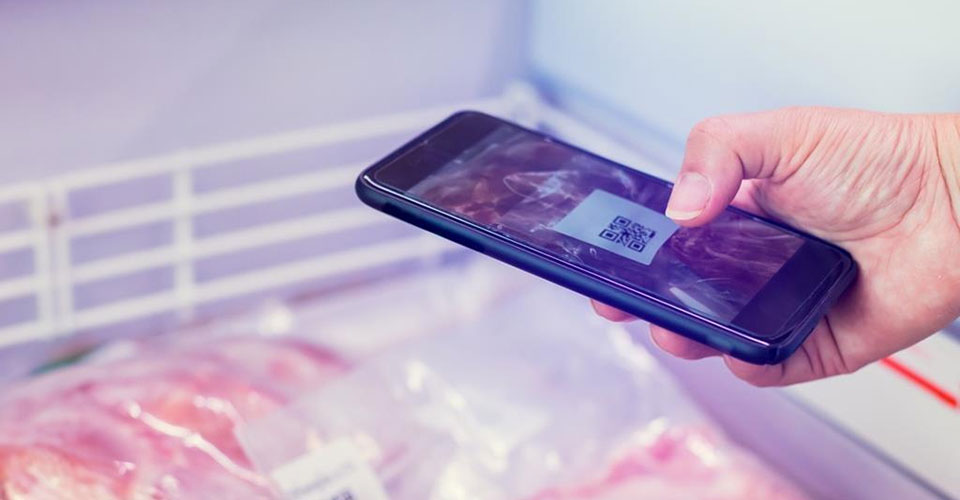 Meat QR code launched by Farmison & Co.
The new QR codes will be available on full parts of meat, allowing buyers to view details about the animal from which the meat was sourced as well as breed information. 
They will also feature information about the farm and the farmer, as well as video footage of the area where the animals are fed and raised, and special recipes from Michelin-starred chef Jeff Baker.
"The core of our business has been traceability from farms and farmers we know intimately.
As we grow, we're determined to do everything we can to share that detail with our customers from farm to fork," Mr Pallagi continued. 
We already urge people to "Eat Better Meat," and now we want them to "Trace Better Meat."
Read more: 2D Barcoded Tubes for Storage at Ultra-Low Temperatures