2D Barcoded Tubes for Storage at Ultra-Low Temperatures
Aug 28, 2023 - Views: 209 Share
The caps of CryzoTraq™ tubes are manufactured utilizing a revolutionary two-stage injection molding technique that provides exceptional leak resistance. 
This high-integrity seal on CryzoTraq™ tubes guarantees that no impurities enter the tube and that no sample leaks out. 
This is critical since infected specimens are rendered unusable for future investigation.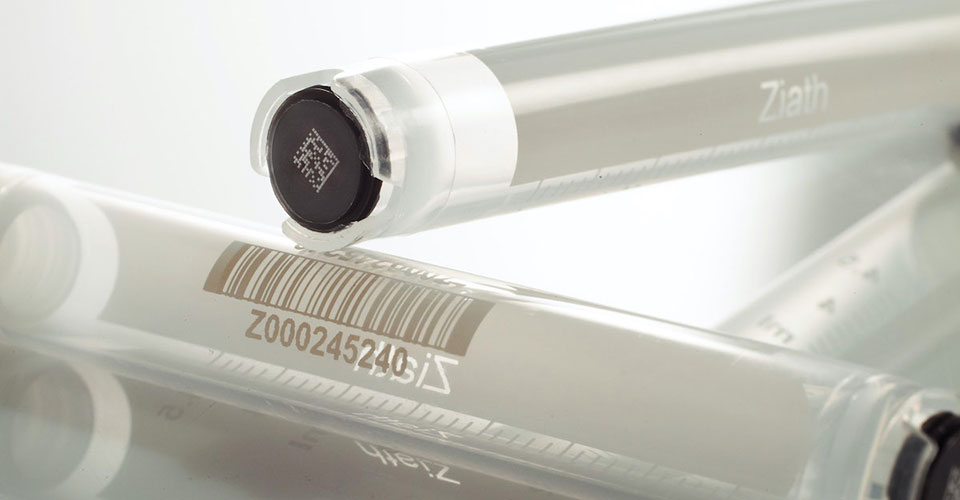 2D barcoded tubes for sample storage at ultra-low temperatures
Further, all CryzoTraq™ tubes feature a 2D datamatrix barcode put in the base to enable complete sample traceability. 
The insert is held in place by ultrasound, which is used to fuse it in place. 
During the manufacturing process, a linear barcode is initially printed on the side of the tube, and the 2D code is automatically created from the linear barcode, guaranteeing that the two barcodes are always the same with no mistakes.
CryzoTraq™ tubes are made in a Class 7 cleanroom (Class 10,000) in line with ISO 13485:2003, ISO 14644, and 14698 (Federal Standard 209). 
They are available in 2ml and 5ml sizes and are devoid of DNA, RNase, DNase, pyrogens, and ATP.
Also, Ziath provides its DataPaqTM Multirack and Cube scanners to enable rapid and exact decoding of 2D barcodes on CryzoTraq™ tubes.
Read more: The NaCCA Will Use QR Codes To Identify Approved Textbooks