Nessel Issues A Warning From the FBI on Harmful QR Codes
Jul 17, 2023 - Views: 248 Share
The FBI has warned that thieves are using stickers with codes they create to cover up legitimate QR codes. 
With this regard, Michigan Attorney General Dana Nessel wants to alert Michigan citizens to this.
Nessel claims that when scanned, these harmful codes lead victims to phishing websites where their financial or personal information can be taken.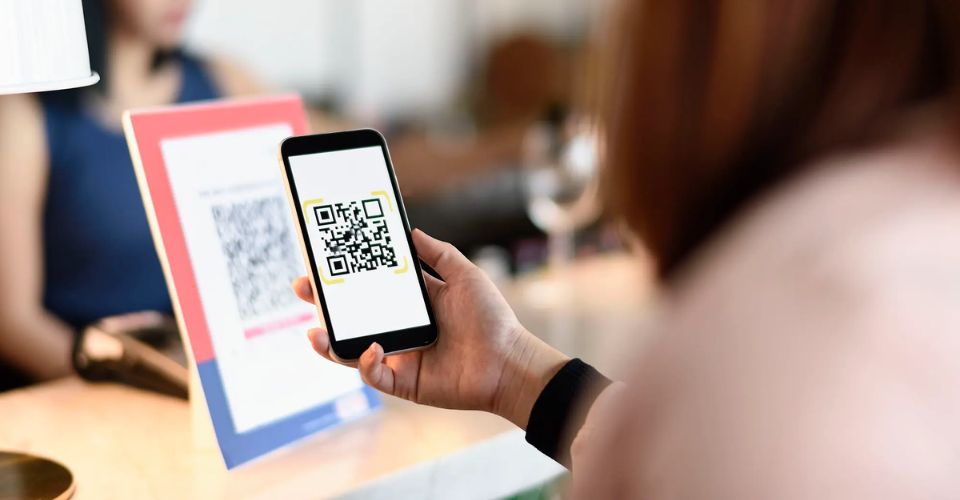 Nessel shares FBI warning about malicious QR codes
Codes by themselves are not harmful. 
They only become a concern when they are utilized to steal or commit fraud.
Because QR codes are so widely used in so many different contexts, Nessel said it was not a surprise that criminals would create the methods to defraud us using them. 
"This is another area where we need to use caution when using these handy codes to protect our financial and personal information."
With that in mind, the FBI has provided numerous strategies for QR code users to stay safe:
If a code is covered up, appears to have been replaced, or is on a sticker, do not scan it

Check the URL you are directed to after scanning the code to determine if it is a secure one that starts with "https"

Use a QR Code Scanner app to assist you identify suspicious codes by downloading it

If at all possible, enter the URL of the desired website instead of scanning a code that would direct you there
Report the fraud to the FBI Internet Crime Complaint Center and your local FBI field office if you think you are a victim of QR code fraud. 
More details about QR code fraud are available on the website of the Attorney General.
You may also like: Durable 2D Barcoded Tubes For Cold Sample Storage