Landbank Promotes the Use of QR Code Payments in Public Markets
Jun 21, 2023 - Views: 243 Share
The Land Bank of the Philippines (Landbank) is attempting to hasten the adoption of cashless transactions in public markets by giving market sellers, shoppers, and local taxi drivers access to bank accounts with QR code functionality.
This is in support of the "Paleng-QR Ph Plus" initiative of the Bangko Sentral ng Pilipinas (BSP) and the Department of the Interior and Local Government (DILG). 
It aims to institutionalize the use of electronic payments in public markets, local transportation, particularly tricycles, and other commercial establishments.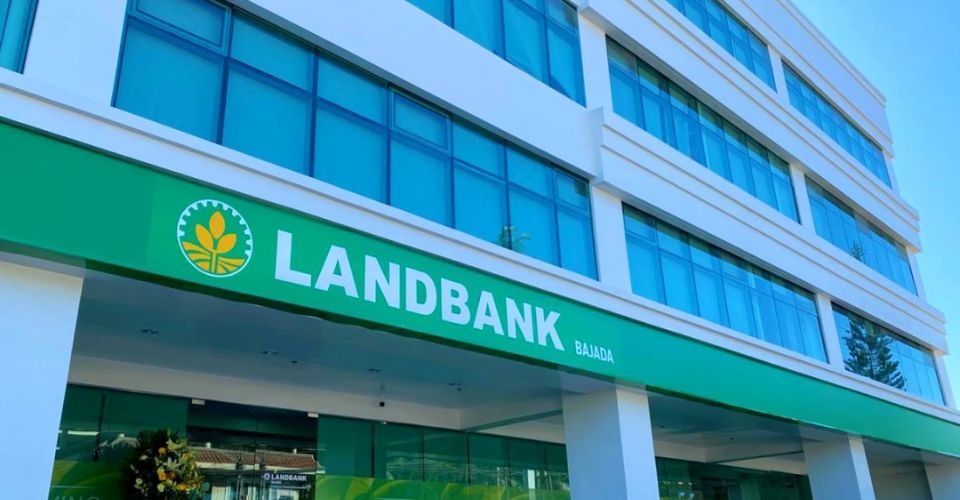 Landbank hastens adoption of QR code payments
"Landbank joins the BSP and DILG in streamlining and improving daily transactions in minor transportation utilities and public marketplaces. 
Cecilia Cayosa Borromeo, president and chief executive officer of Landbank, said in a statement that this also encourages common Filipinos to register bank accounts and utilize other financial services for the sake of inclusive growth and development.
Since the program's inception in August 2022, the bank has facilitated account openings for market patrons and vendors as well as local taxi drivers from the nation's major public markets. 
It includes the Tagbilaran Central Market in Tagbilaran City and the public markets in Baguio City, Davao City, Bankerohan and Toril Public Market in Davao City, etc.
By erecting customer support booths in several open markets to enable market merchants to create accounts right away, Landbank participates in the implementation of the "Paleng-QR Ph Plus" initiative.
It is possible to open many different types of accounts, including the Landbank ordinary savings account, the PISO (Perang Inimpok Savings Option) account with a PHP1 minimum initial deposit, and the VISA e-Savings Debit Account with no such need.
Consumers from Landbank and other financial institutions may quickly pay for items by scanning the printed QR codes that are given to the merchants and sellers to display or hang at their stalls. 
The entire payment procedure is more streamlined, efficient, and secure thanks to this arrangement.
You may also like: A New QR Code Taxi Booking System In UAE