Kolkata Metro Launches a Ticketing System Using Paper-Based QR Code
Oct 17, 2023 - Views: 282 Share
Kolkata Metro has introduced a paper-based QR Code technology in an effort to improve its ticketing procedure. 
Beginning with the Sealdah Metro station on the East-West Corridor, the system was put through a trial run.
The counter at Sealdah Metro station is the only place where commuters going inside the East-West Corridor may now buy paper tickets with QR codes.
In the days ahead, this system—which was created by the Center for Railway Information Systems (CRIS)—should become more well-known.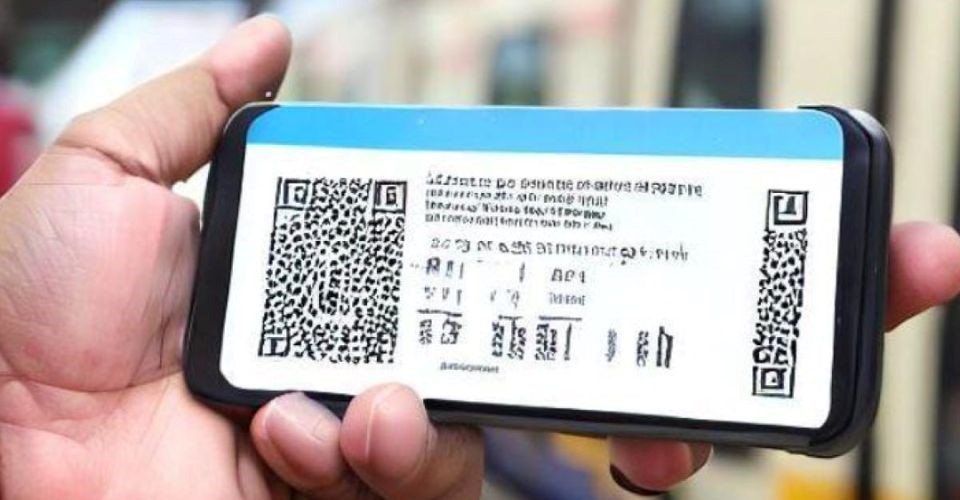 Kolkata Metro launches paper-based QR Code ticketing system
All AFC-PC (Automatic Fare Collection-Portable Computer) gates at different Green Line stations have been renovated to accommodate this new ticketing system.
If passenger feedback is well received during the trial period, the system will be extended to include the full East-West Corridor, according to the Metro officials, who are constantly monitoring passenger comments.
"Metro Authorities are hopeful that if this Paper-Based QR Code Ticketing System works well in East-West Metro, then gradually it will also be adopted in the Kavi Subhas to Dakshineswar and Joka to Taratala stretches of the Blue and Purple Line, respectively," an official with the metro said.
The new ticketing system has been well received by commuters, as seen by the overwhelmingly favorable feedback from passengers on its first day of use.
Read more: Anthropologie Uses a QR Code-Powered Pinterest Showhouse