King Charles Unadorned Stamp Design With Barcode Revealed
May 25, 2023 - Views: 348 Share
King Charles III's image will appear on the first- and second-class stamps, which Royal Mail says will go on sale to the general public on April 4.
According to a custom that dates back to the 1840 introduction of the Penny Black stamp for Queen Victoria, the image shows the king in profile facing to the left, using an adaption of the portrait to be used on new UK coins.
There is only the face of King Charles on a plain background; there is no crown or any other embellishment. 
This stamp is referred to as a definitive stamp.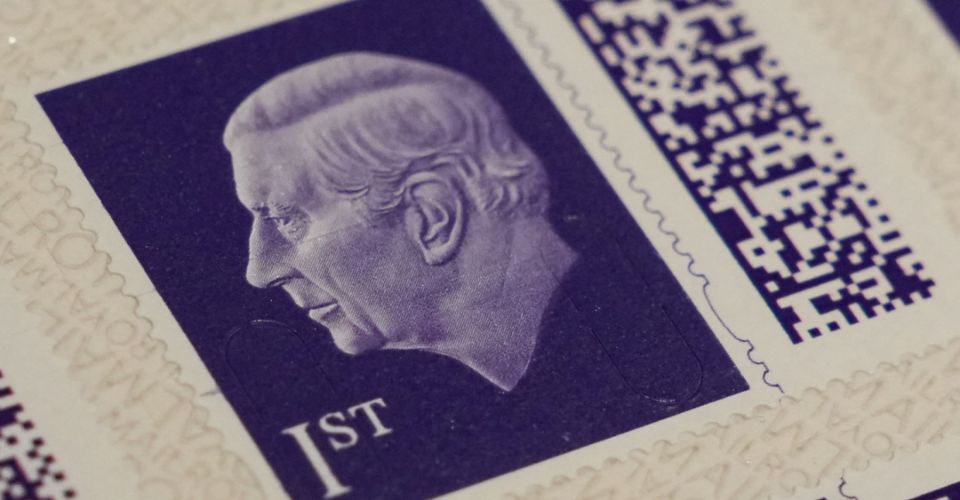 The definite stamp featuring King Charles III
In order to maintain continuity, the stamps with images of Queen Elizabeth II will continue to have their original backgrounds.
Particularly, they will be plum purple for first class, holly green for second class, marine turquoise for large first class, and dark pine green for large second class.
Each stamp contains a barcode that is printed in a complementary color and spaced apart by a die cut that looks like wavy lines. A smartphone can be used to scan the barcode.
You may discover reasons for including barcodes on new royal mail stamps in our blog!
Once the supply of Machins has run out, retailers will be given the replacement stamps, said Royal Mail. 
Machins shall be distributed and given according to schedule in order to reduce any negative financial and environmental effects.
According to David Gold, director of external affairs and strategy at Royal Mail, "The King provided very explicit directives - he didn't want anything to be pulped, he didn't want items being shredded, and he didn't want goods being thrown away."
Philatelists and supporters of the monarchy can register their interest starting on Wednesday, but the new stamps won't be available to the general public until 4 April.
Related:
Royal Mail Warns About the Unusability of Non-Barcoded Stamps