How many QR Codes are there? Common types of QR codes
Nov 28, 2022 - Views: 2135 Share
How many QR Codes are there?
Many people don't know that QR code kinds have many types and each has a specific purpose.
In addition to being configurable, QR code generators have evolved and revolutionized over time to many types of solutions.
What are these then?
Continue reading to find out more!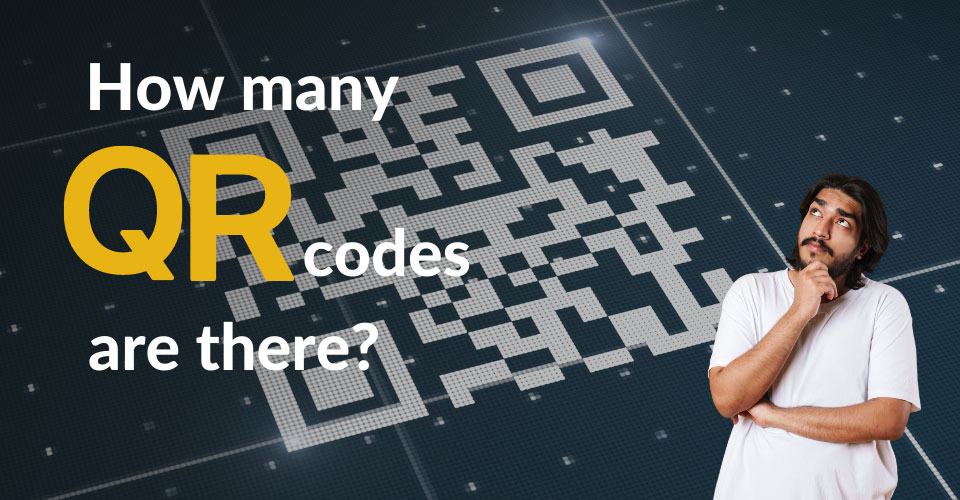 Do you wonder how many QR code there are?
What is a QR code?
In short, Qr codes contain black squares and dots that store information. 
How do qr codes work? When be scanned, unique patterns on QR codes are decoded and translated to readable data.
The two-dimensional quick response, or QR, Code may send a variety of information almost instantly when scanned by a mobile device.
Even when broken, the structure data keys of the QR Code contain duplicates. 
These redundancies enable up to 30% of the Code structure to sustain damage without impairing scanner readability.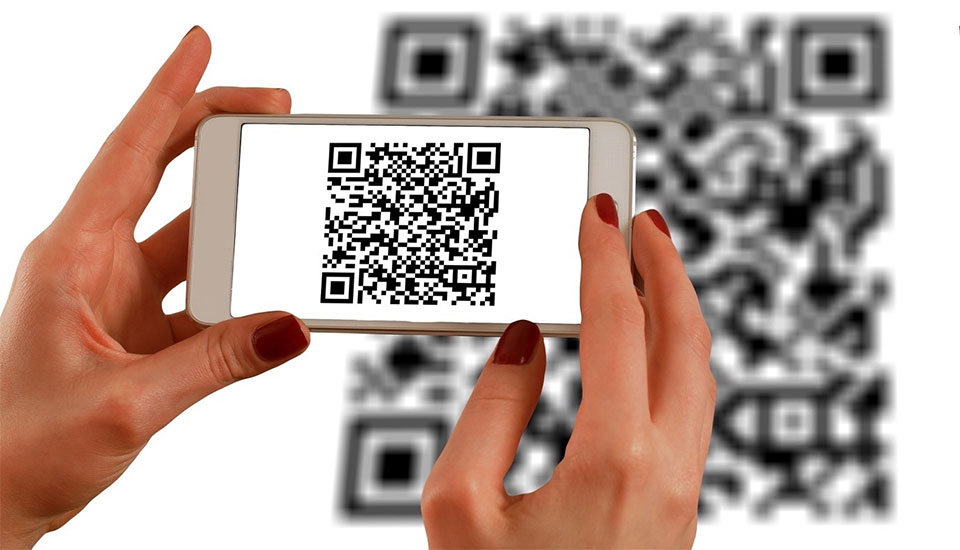 QR Code
How many QR codes are there?
There are about 40 versions of conventional QR codes with different modules and capability.
Static versus dynamic QR code? The Code can carry up to 7089 digits, or 4296 characters, including punctuation and special characters, therefore it may be used to encrypt both words and phrases like internet addresses.
One thing to always keep in mind is that when more data is added, its size and structural complexity increase. 
This is especially true while developing the Static QR Codes aesthetic.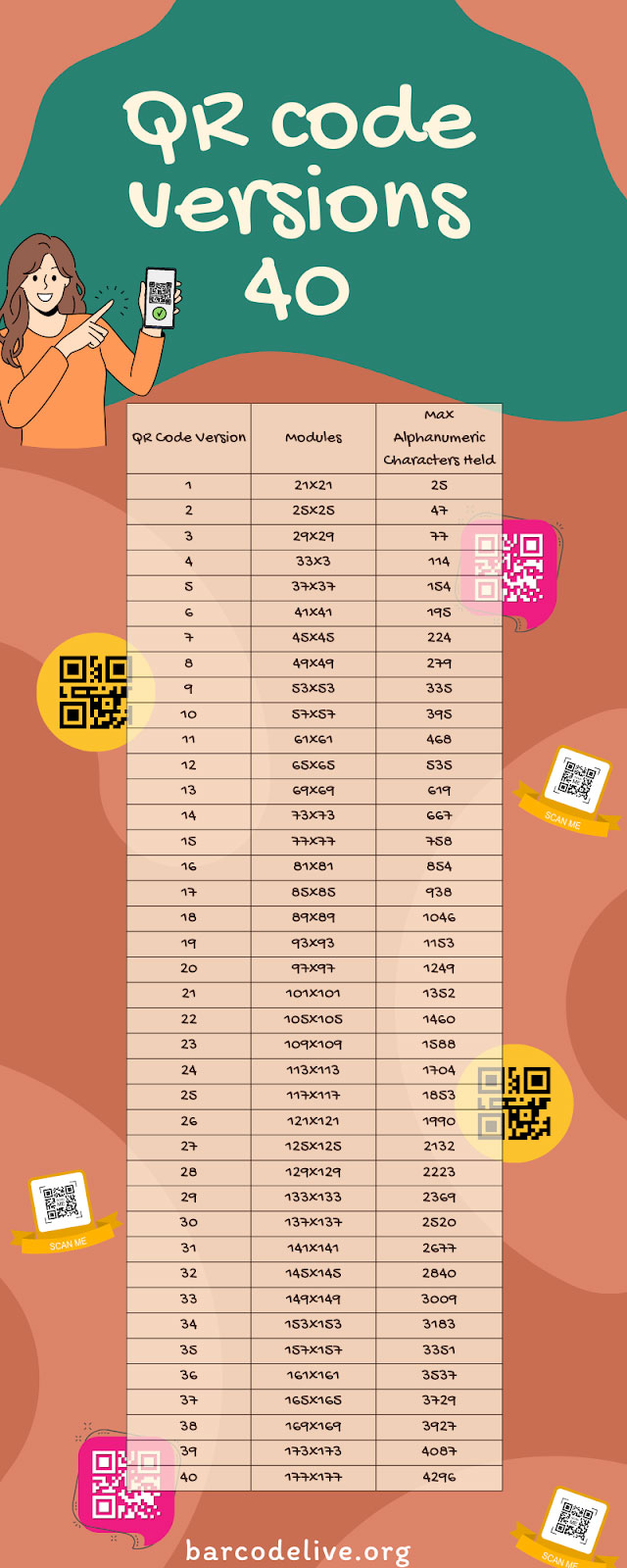 40 versions of QR code
However, each type differs other a little bit in working method.
Thus, It can be challenging to select the ideal QR code among the many available variants for your use case. 
Explore the various types of QR Codes described below and look at the samples of each type that are provided. 
To send different content kinds and track them to determine which ones are most effective for your campaign, you can always utilize a combination of several sorts of QR Codes.
Several common types of QR Codes include:
URL QR Code 

vCard QR Code

App Store

Coupon

Social media

So on…
Before starting, let's learn about static and dynamic QR Code.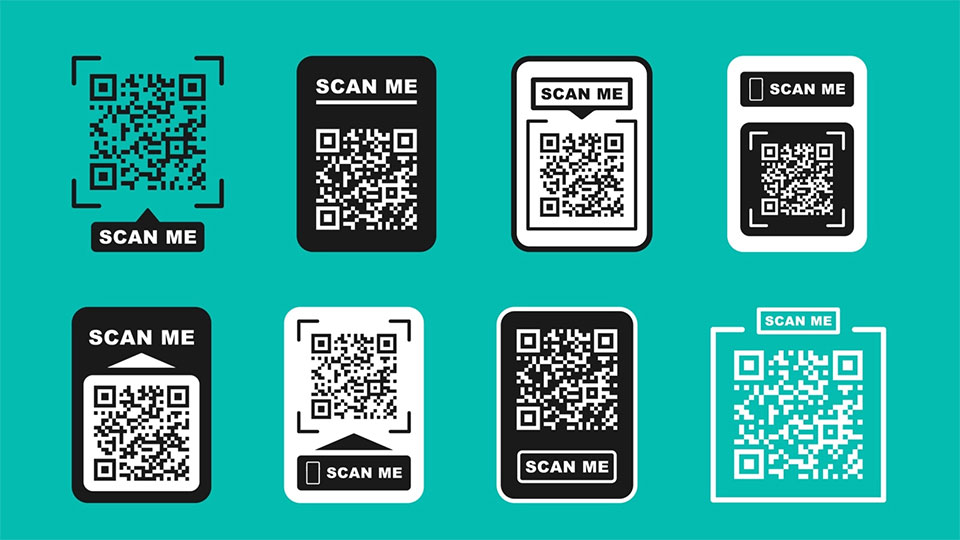 How many QR codes are there?
Static QR code vs. Dynamic QR code (most common)
Static QR code
A static QR code contains data that cannot be changed once it has been generated. 
They are excellent for both private usage and QR Code API, a vital tool for producing many codes for employee IDs, event badges, technical product documentation, and much more.
However, because of their fixed nature, static codes are not the best option for organizations or marketing campaigns because they do not track metrics or provide post creation adjustment.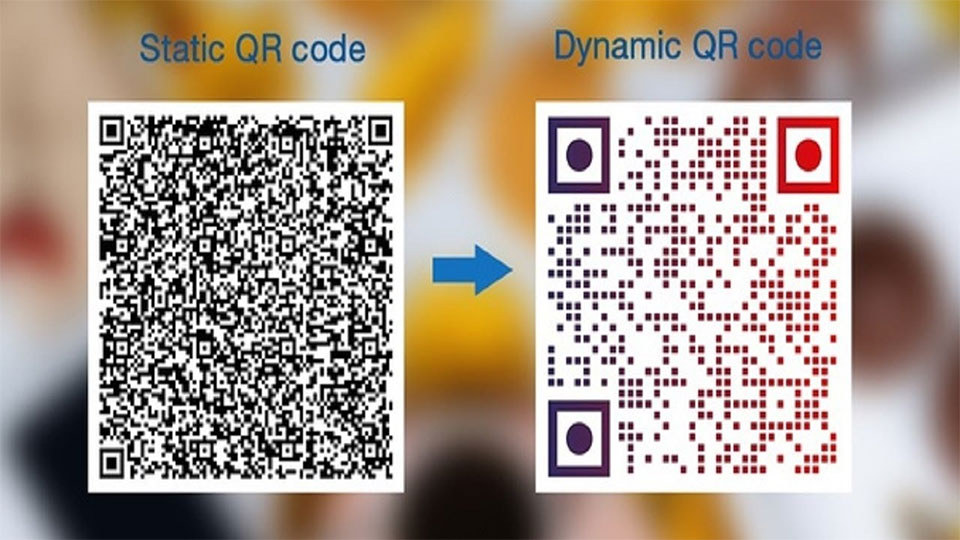 Static vs Dynamic QR Code
Dynamic QR code
However, dynamic QR codes are the greatest option for business and marketing purposes. 
Because they let you update, amend, and change the kind of the QR Code as often as you need.
The more data you enter for a static QR code, the bigger and more intricate the structure gets. 
But with a dynamic code, the information you show scanners isn't actually there. 
Instead, a brief redirection URL is associated with it.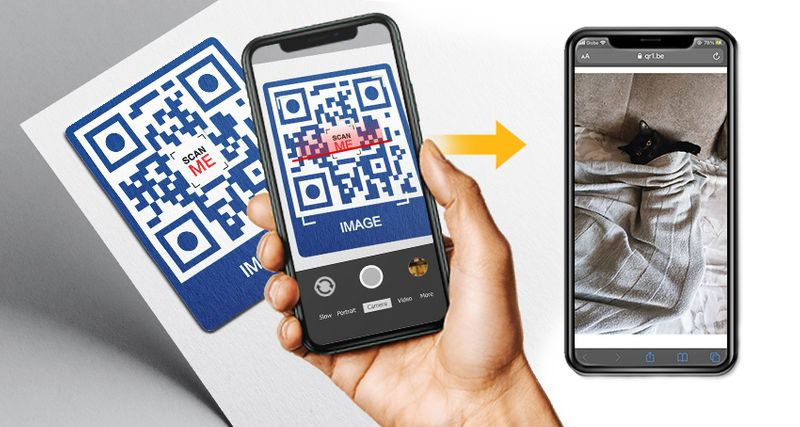 Dynamic QR codes are used a lot
As a result, it is simpler to integrate the code into the layout of your print materials and packaging.
The best advantage for enhancing marketing campaigns may be the ability to record and measure your advertising statistics each time a Dynamic Code is scanned. 
You can find out when, where, and which equipment was used for a scan. 
You have the option to input campaign details like the medium, the start and finish dates, the print run, reset scans, and export the findings as a CSV report.
Other types 
Aside from static and dynamic QR codes, there are still common other types. Take a look.
URL QR code
This kind of QR code can be used to turn any landing page or website into a QR code. 
QR codes for URLs can be static or dynamic.
Users scan the Qr code and move to the purposed website.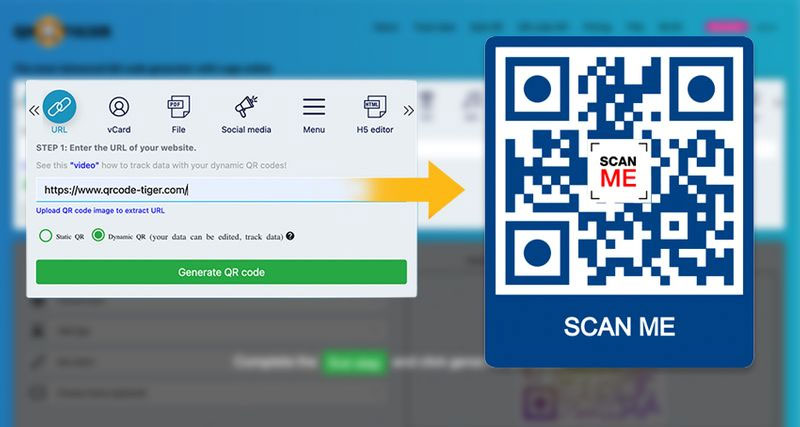 URL QR Code
vCard QR code
In contrast to the conventional business card, a vCard QR code can be used to add more information about you to your clients' or audience's records, such as your resume, websites, or email signatures.
You may store information with a vCard QR code, including your email address, address, social media profiles like Twitter, LinkedIn, and Google Plus, and much more!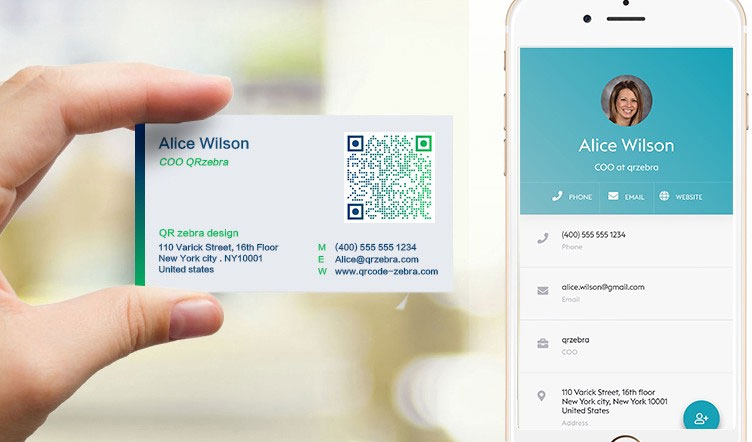 vCard QR Code
App store
QR codes for app stores will take your scanners to the Google Play Store, Amazon Program Store, or Apple App Store so that they can install your app with only one scan!
Their devices' operating systems will determine how they are automatically redirected.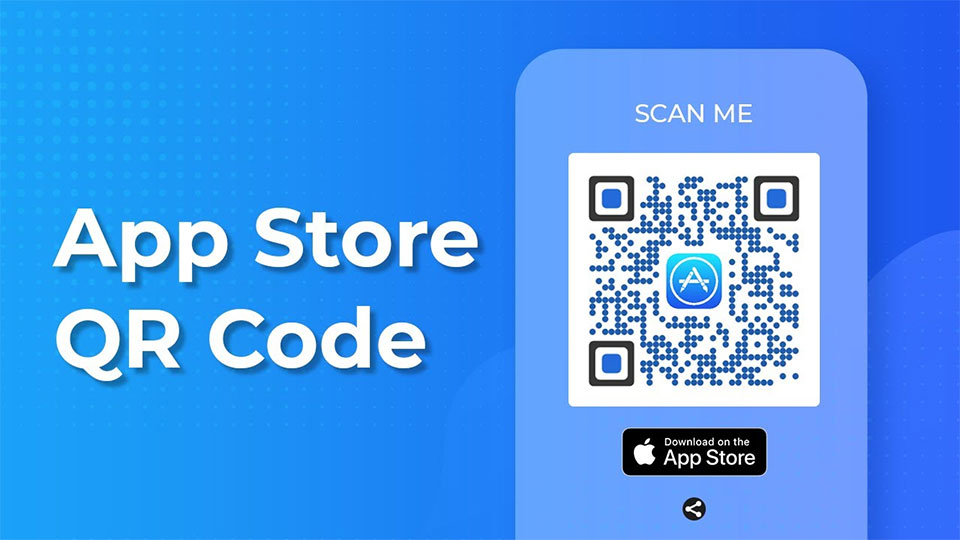 QR Code for App Store
PDF
If you are working in digital magazines, brochures, and eBooks fields, the type of barcodes QR can be beneficial a lot.
You can improve your marketing efforts, reduce printing expenses, and give customers the option to save and share documents right from their phones.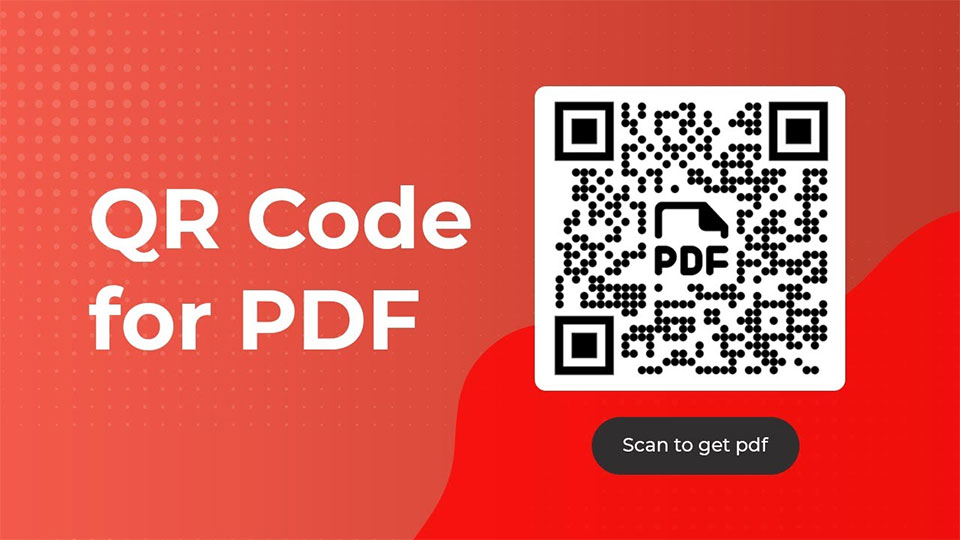 QR Code for PDF
Social media
One social media QR code connects all of your social media channels. 
Your Facebook, Instagram, Twitter, Yelp, URL, and other profile accounts can be generated with this QR code solution.
Your social media profiles will be visible after your QR code is scanned, making it simple for people to follow you right away.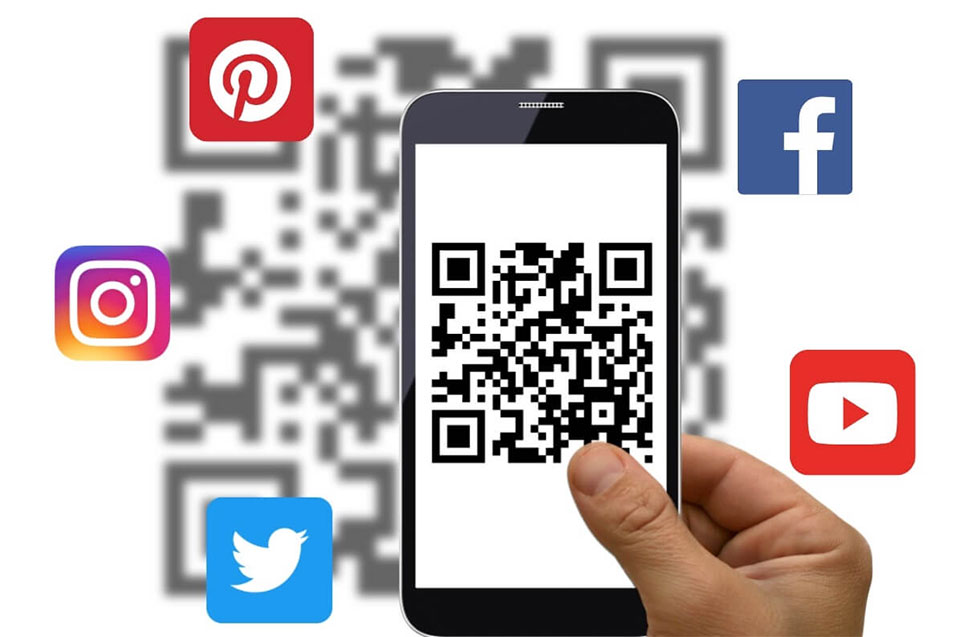 Social media QR Code
Coupon
With this Code, you may save your customers the trouble of using coupons. They may easily redeem your deal at your nearby location or online store with just one scan, save it on their smart devices, and share it on social media or by email.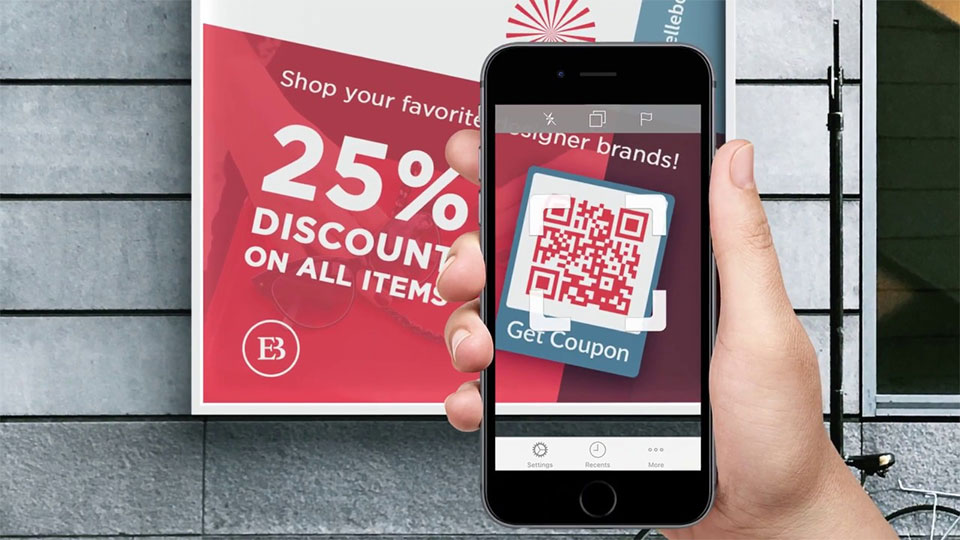 Coupon QR Code
Business page
Permit your audience to learn more about you at their own convenience. 
This QR Code is the ideal, mobile-friendly platform to inform clients about your mission statement, how to contact you, your physical store locations, your opening hours, and how to find you on Google Maps if you don't already have a website.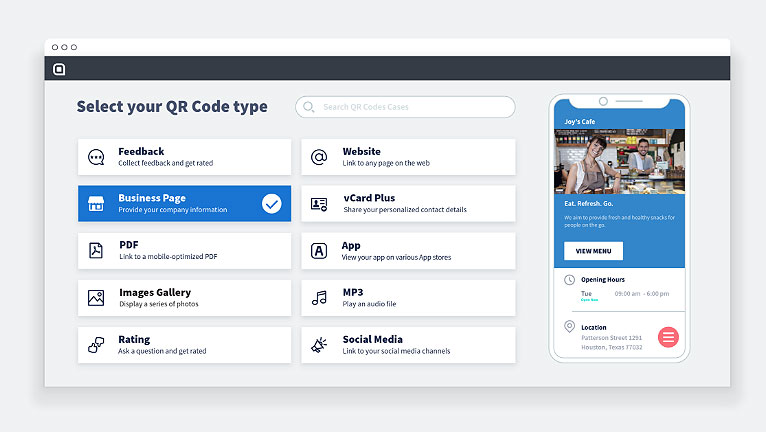 QR Code for Business Page
What are QR codes used for?
A low-cost method of enhancing business-to-business (B2B) and business-to-consumer (B2C) communication is the use of QR codes. 
Common applications include:
Boost app downloads
Chick-fil-A observed a 14% increase in mobile app downloads after using a QR Code on digital signage to promote it.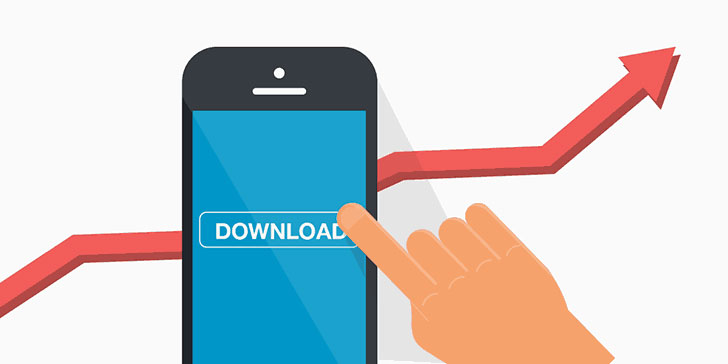 Boost app downloads
Customers may easily download your app by linking to the Apple App Store, Google Play Store, or Amazon Appstore using the Software Store QR Code, which also links to other app stores.
You may also link to a video teaser or a website with a customized button from the mobile-friendly page.
Easy coupon redemption
You need to publicize a significant sale throughout the Christmas season. 
The coupon QR code is perfect for assisting in the optimization of your coupon campaign because it enables customers to rapidly scan and immediately save or use your offer.
They can email it to themselves and post it online or on social media to share with their friends. 
Customers that save it on their phone never forget to bring their coupons to be used.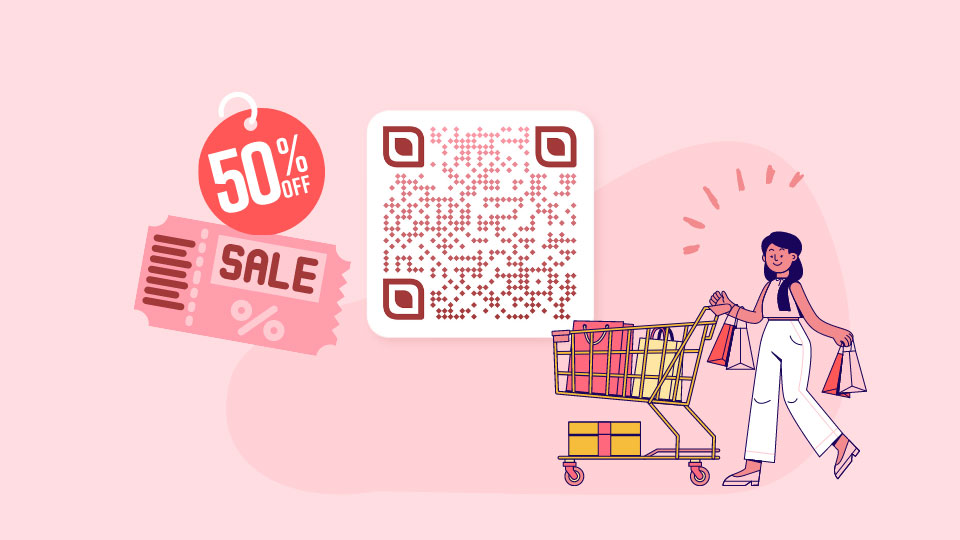 Easy coupon redemption
Get more followers
Add a Social Media QR Code to your storefront display or brochures if you want to ensure that customers are aware of all your newest news on their preferred platforms. 
They can connect to either your Twitter or Instagram with only one scan.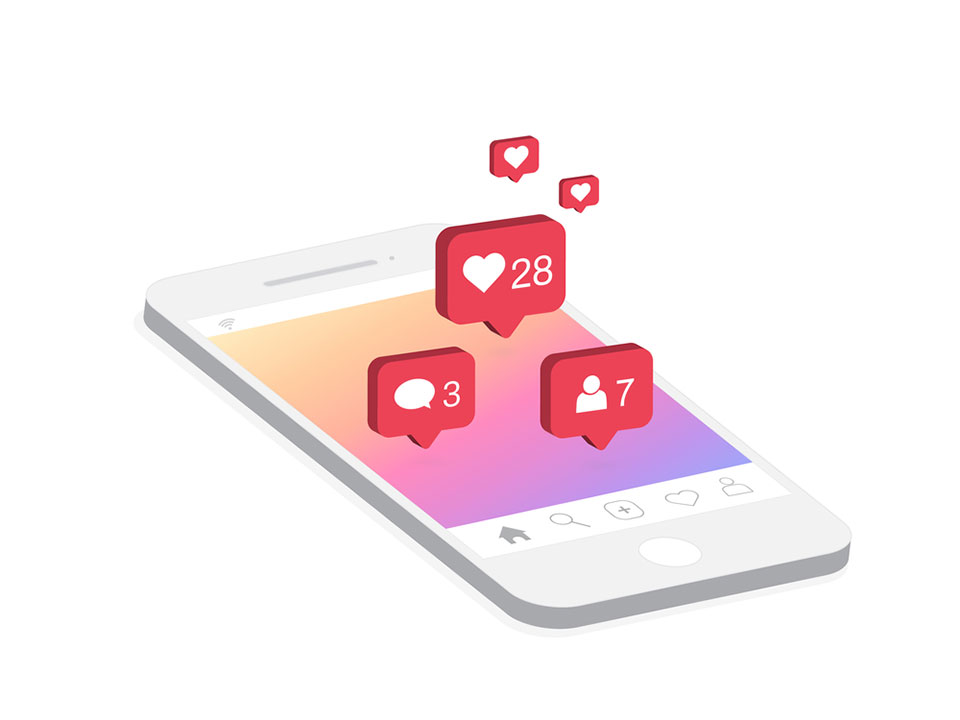 Get more followers
Give customers a voice
Customers rarely provide feedback in an easy way, and even when they do, firms are sometimes left with a mountain of forms to sort through and arrange. However, that is no longer required. 
You now have a practical approach to gather client feedback and data directly to your preferred email address thanks to the Feedback QR Code.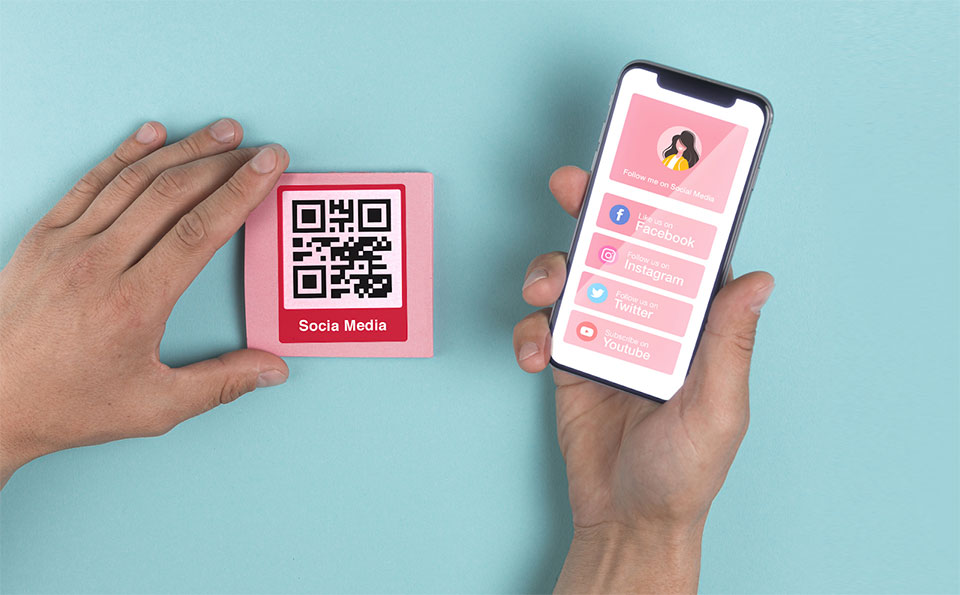 Give a feedback after a QR scan
Thanks to its separation into sections and subcategories, you may instantly refresh the information at any time based on the product or service you wish to learn the most about.
Promote your events
You can increase attendance at your event by using the Event QR Code to support your event marketing efforts. 
You may make sure that potential leads can bookmark the dates of your event to their preferred mobile calendar.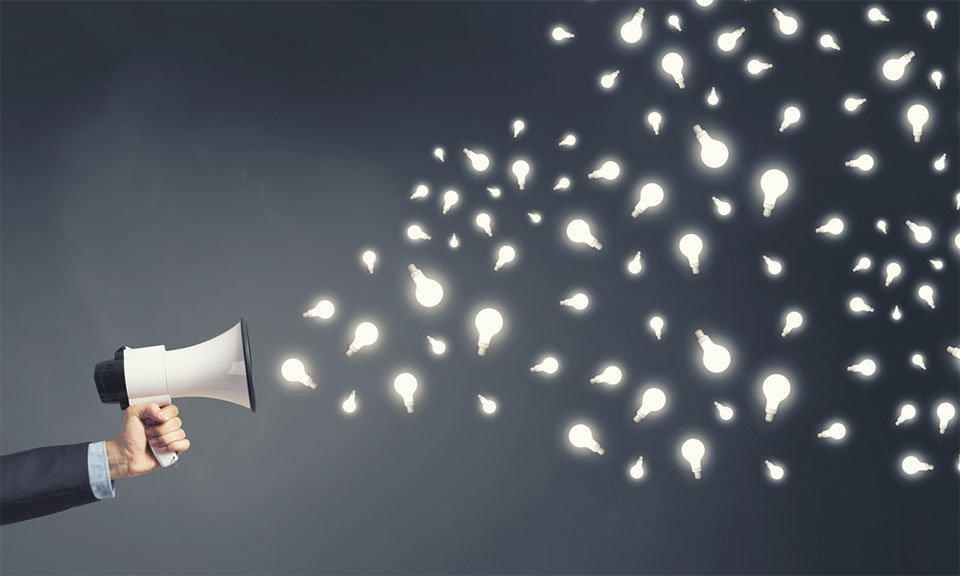 Promote the event
You can also link to Google Maps for directions, and register for or buy tickets in advance to make preparation easier by providing more details with the code.
Frequently Asked Questions (FAQs)
How to generate a QR code?
Visit some websites like QR Code Generator once you've decided what information you want to offer with your target market. 
Choose the right sort of code, enter the required data, and customize your QR code to reflect your brand or your personal preferences.
What information can you put in a QR code?
It can hold a photo gallery, a video playlist, a sound demo, a PDF, contact details for you or your company, and much more. 
Because of this, it really is a one-stop shop for marketers and businesses looking for QR Codes.
Do QR codes help your business?
By offering more details about your company's values, the locations of your suppliers, the various services you offer, or other information, QR codes can help you connect with your audiences. 
The metric tracking option also aids in your understanding of the campaigns' advantages and disadvantages.
Conclusion
You may find all the information about QR Codes you need above. Reading to here, you can answer the question "How many QR Codes are there?" easily. If you want to get more interesting articles relating to barcodes, follow Barcodelive.