How Do QR Codes Work? 8 Steps To Create Your Codes [Guide]
Nov 29, 2022 - Views: 965 Share
Knowing how do QR codes work is significant to use them most properly.
You can also discover in seconds how to generate them without charging for purposes in digital and print media.
This article will give you useful information about QR codes and guide you on creating QR Codes for personal, business, and school use.
Keep reading for details!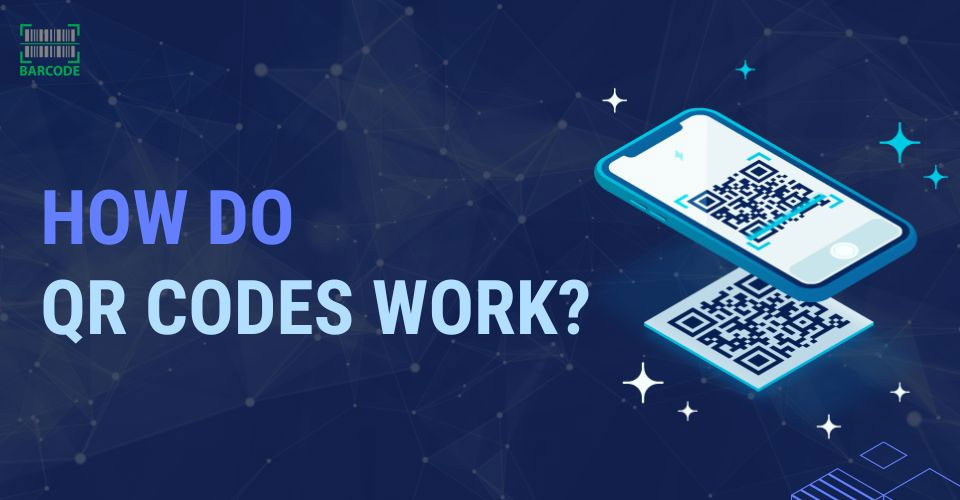 What is QR code?
What Is A QR Code?
QR stands for "Quick Response," which is a barcode type easily read by storing information and digital devices as a series of pixels in a square grid. 
QR codes are widely used to track product information in the supply chain. 
The multiple smartphones come with built-in QR readers, also used in marketing and advertising campaigns. 
Besides, the QR code meaning also shows a two-dimensional barcode version of white and black bitmaps. 
QR codes can vary in design and functionality and fall into one of the following categories (static or dynamic).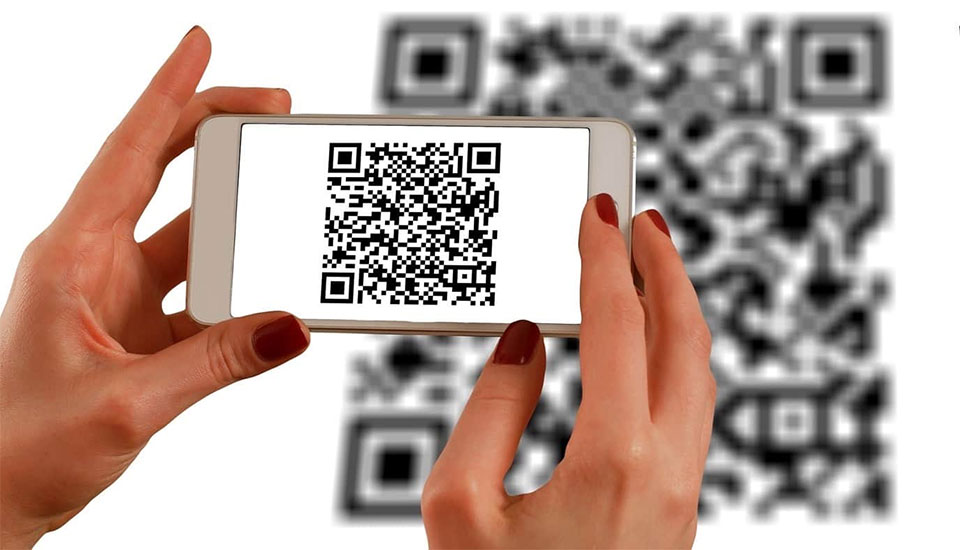 What is a QR code?
The History Of QR Codes
The first QR coding system was invented by the Japanese company Denso Wave, a subsidiary of Toyota in 1994. 
Japan experienced an economic growth wave in the 1960s.
Supermarkets no longer just sell groceries; they now sell clothing and other items. 
So basically, they realised they needed a way to keep track of everything. 
To achieve this, they developed a type of barcodes encoding Kanji, Kana, and alphanumeric characters.
Unlike standard barcodes, QR codes are read in two directions (top to bottom, right to left). This indicates that you may keep much more data.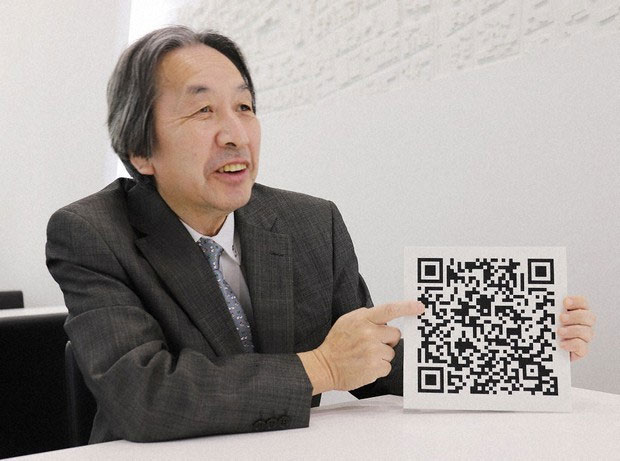 Look at the history of QR codes
How many QR codes are there? There are about 40 conventional QR code versions keeping various data amounts. 
The QR code data often includes website URLs, phone numbers, or text of up to 4,000 characters. 
Static vs. Dynamic QR Codes
Learning more about the static versus dynamic QR code will help you choose the right code for your purpose. 
A static QR code contains information that cannot be changed once it goes live. 
This means that mistake or typo will force you to create an entirely new one. 
Furthermore, the static code doesn't expire, so you're done once the content is set.
Static QR codes are great for storing static or confidential information such as WiFi passwords, employee ID numbers, and access codes. 
On the other hand, you may change the information with a dynamic QR code as often as you like. 
This is because the information is not fixed in the code itself. Instead, redirect the user to a specific URL changed at any time.
 For instance, a restaurant may direct users to a menu on its website.
A key advantage of dynamic QR codes is the ability to collect scan metrics. 
You don't need to access your personal information, but you can see the location, time, and device used for each scan.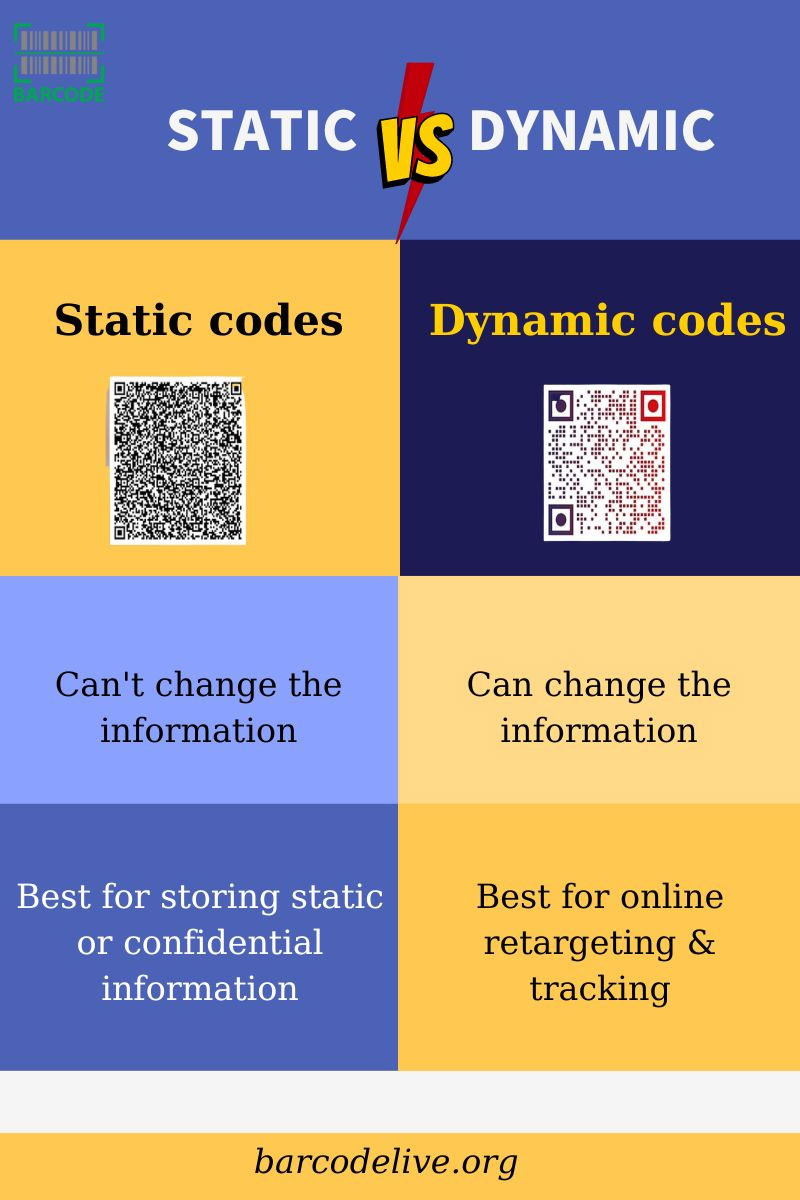 Static vs. dynamic QR codes
How Do QR Codes Work?
QR code works in the same way as barcodes in supermarkets. 
Each QR code consists of black squares and dots representing different information pieces. 
Are QR codes unique? Yes, when scanned, the code's unique pattern is converted into human-readable data. This transaction happens in seconds.
The user has to scan the code with their QR reader or scanner, but these days most people scan their QR code with their app on smartphone like Barcode Live.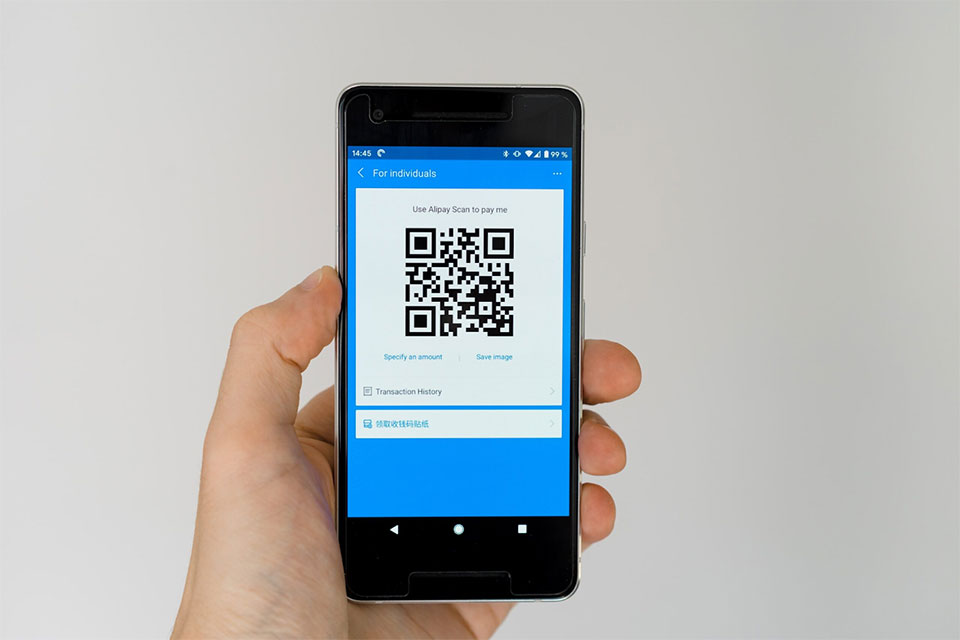 The way QR works
How To Create QR Codes?
With a free online QR Code generator, creating QR Codes online is simple. 
Below are  8 steps:
Choose a QR Code generator

Select the type of QR Code

Put in the necessary details

You can choose between dynamic and static QR Codes

Customize your QR Code

Create and check your QR Code

Get it in SVG,  PNG, or EPS format

Analytical and tracking scans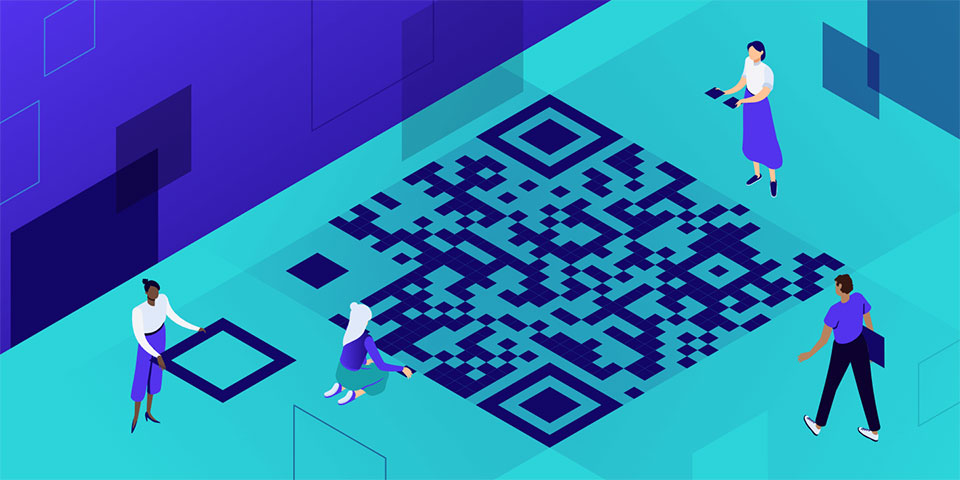 8 steps to create QR codes
What Are The Practices Of QR Codes?
What is a QR code used for? QR codes give you multiple applications in your work and life. 
We have a comprehensive guide and detailed information you can consider below.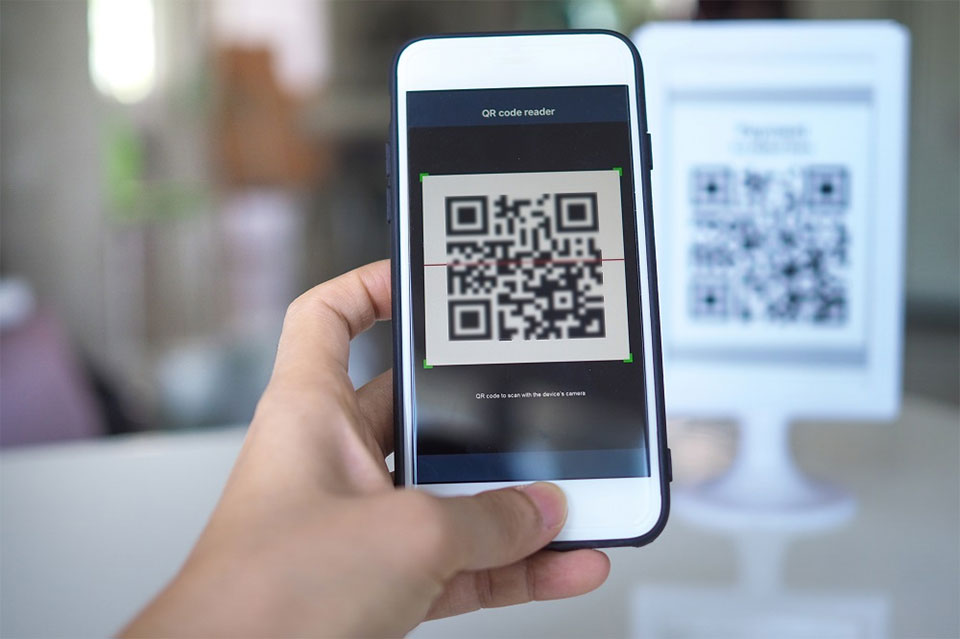 The best practices of QR codes
In business
One of its most popular uses is as a QR code for business cards. 
Many business people are accustomed to carrying many business cards after an event like this, but QR codes offer a better solution. 
An added benefit is that you are no longer limited to the space of a traditional business card. 
Also, in the digital version, potential customers and partners can see you on social media to receive additional information, such as opening hours or book directly.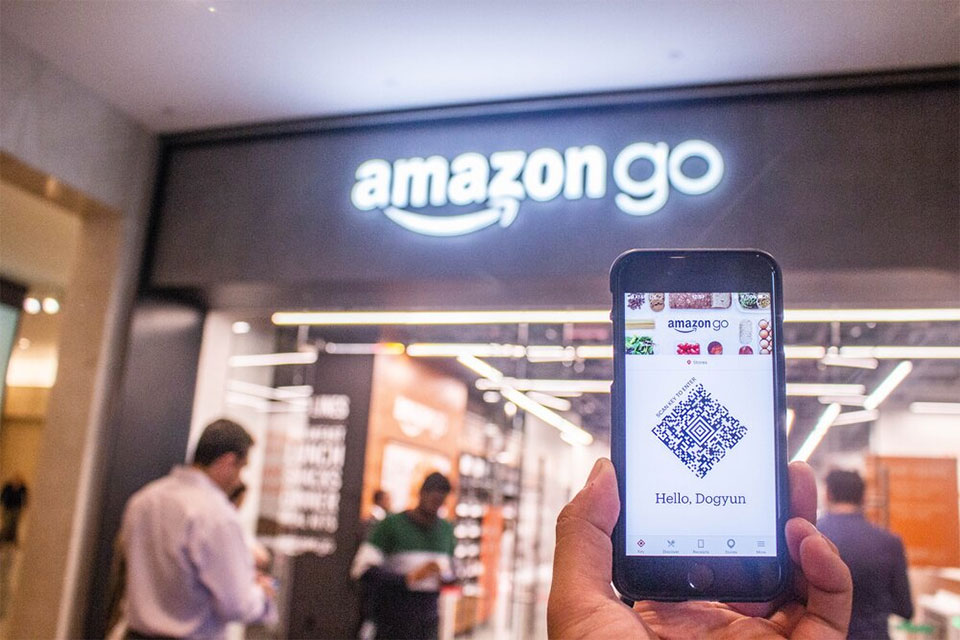 QR codes in business
On the product package
You may be familiar with supermarket product codes meant to be scanned for logistical purposes. 
Yet, they may now be used to provide consumers with more information. 
Suppose you have a seasonal product. QR codes will allow special recipes to be attached directly to products without affecting packaging design. 
Another use for your product packaging is to add a QR code for social media to increase your followers.

QR code on the product packaging
Healthcare
One way to ensure that medical staff provides the best possible care is to give patients the opportunity to complete feedback surveys. 
Actually, having to do this can be frustrating and even embarrassing, especially if the patient is dissatisfied. 
So here comes the use of QR codes to allow patients to complete feedback surveys at their leisure. 
This can easily be combined with an online appointment system that can be automatically submitted after a patient's appointment.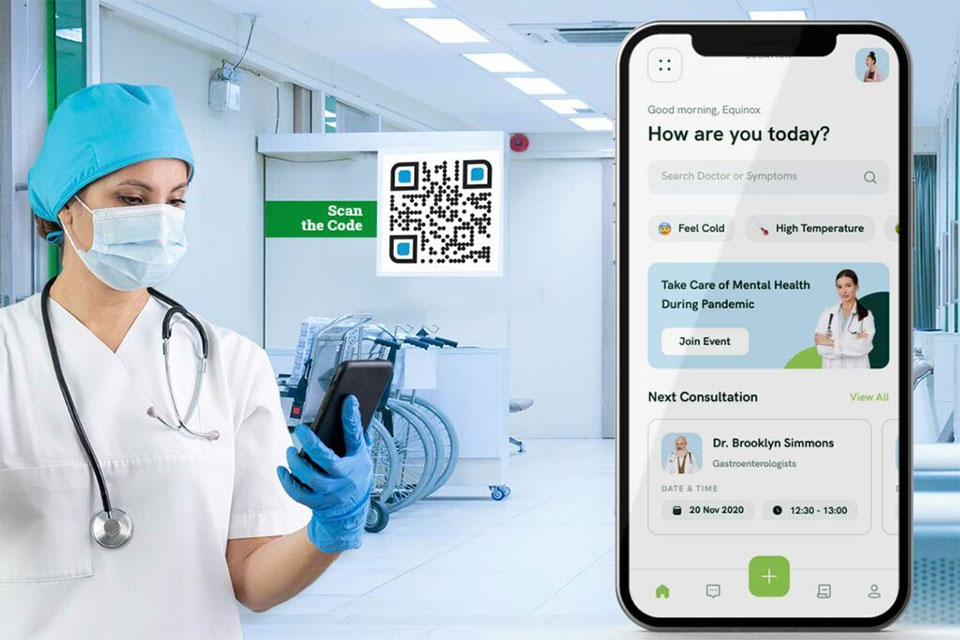 QR code in health care
Personal use
Suppose you are planning a large event. This process is usually stressful and asks various organizations. 
However, you can simplify the process by sending your invitees an event QR code with all the event details, providing a way to get in touch, and adding the event directly to your calendar.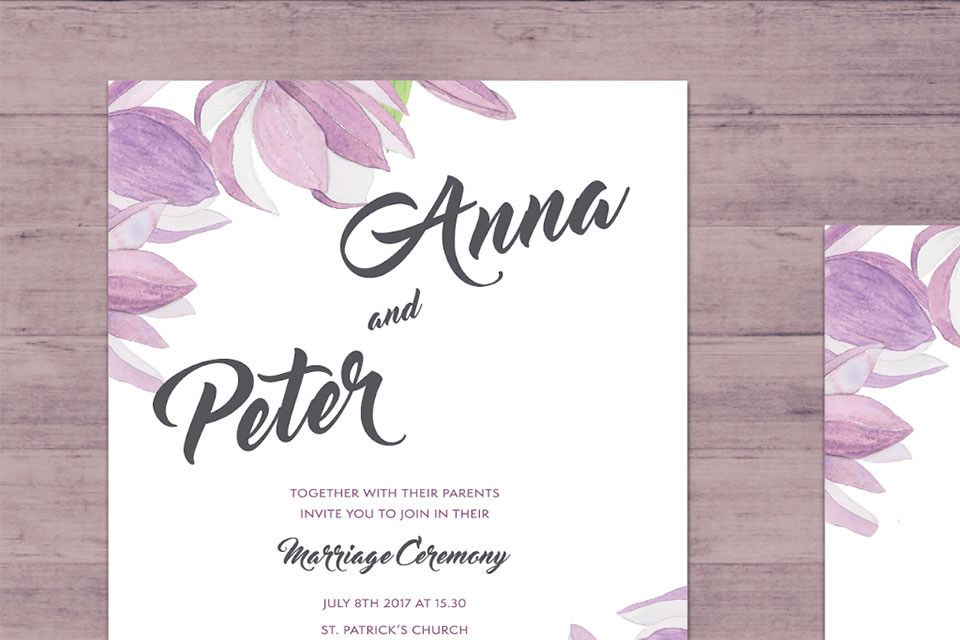 Personal QR codes
Gyms
You've perhaps seen pictures and ads offering discounts on gym subscriptions, especially during the holiday season in preparation for New Year's Eve. 
You may easily improve these ads by making it easier to get this discount by adding the QR code of the coupon directly to the graphic. 
Combine exclusive offers with a link to your website and you can reach new customers easily with little effort.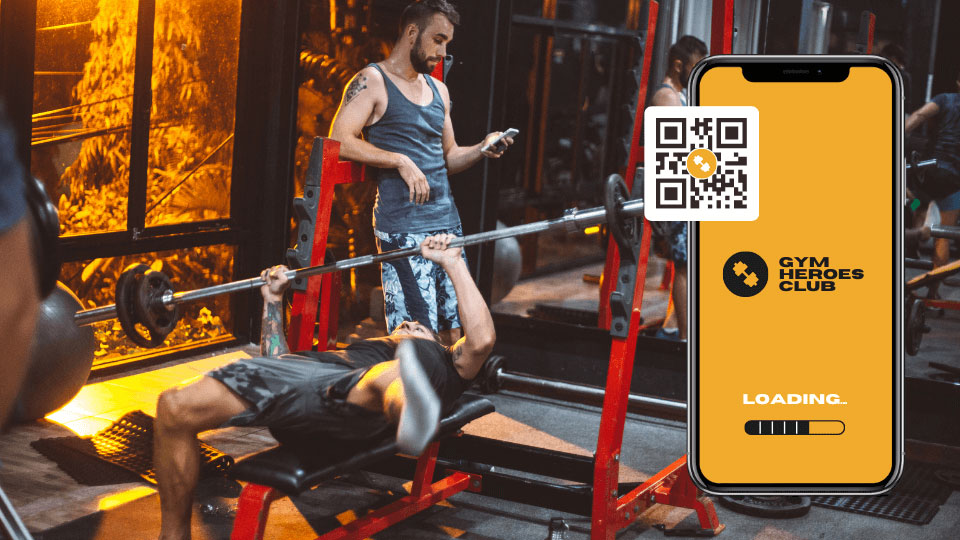 QR codes for gym
Frequently Asked Questions (FAQs)
Is the QR code and the barcode the same?
No, it is not. The basic difference between QR codes and barcodes is their physical dimensions.
Barcodes may be scanned with one line. This indicates that data can be limited to what will be placed in that range.
Yet, with QR codes, you can add another dimension supporting scanning and writing the information.
What if your QR Code is damaged?
A QR code can be scanned if it is 70% intact.
This is because the error code data is embedded in the QR code when it is generated.
How much data can a QR Code store?
You may store up to 7,089 digits or 4,296 characters in one QR code.
Adding data to a QR code makes it look more complicated, which can be verified when generating a QR code online.
Conclusion
The QR codes are one of the barcode types with simple use and generation for great benefits. The above is everything you need to know about QR codes widely applied to different fields in your life and work. Hopefully, you can know more how do QR codes work and how to create them successfully after reading this article.