Houston Restaurants No Longer Use QR Code Menus in Favor of Paper Ones
Jul 10, 2023 - Views: 205 Share
The recently opened Pastore, like many of the city's ambitious restaurants, spares no effort.
Diners receive cold towels chilled in a fridge that is precisely set at 40 degrees.
White tablecloths are perfectly ironed.
The chef uses free-range chicken from an artisanal butcher to make its sausage-stuffed ravioli.
At Pastore, the pixelated, black-and-white QR-code menu, which was once a necessity during the pandemic, never stood a chance.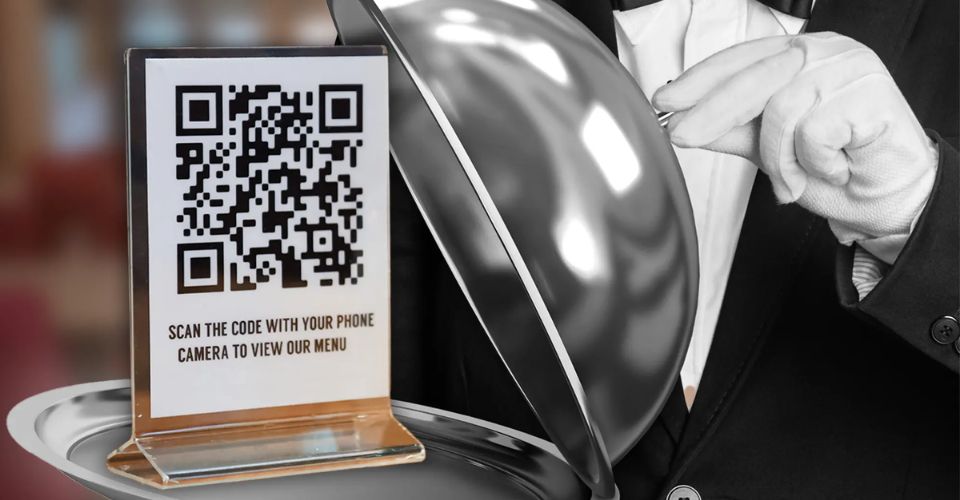 QR menu is going out of style
According to Nina Quincy, president of Underbelly Hospitality, the firm that owns the Italian seafood restaurant in Regent Square, "QR codes made sense during the COVID years." 
However, he believes that menus play a crucial role in the eating experience. It engages all of your senses since you hold it in your hands.
When they were used to save money and protect the public's health, contactless QR codes seemed to be the way of the future for the catering industry. 
Despite that, many Houston restaurants are now sticking with traditional paper menus instead of digital ones.
They even spend a lot of money on leather-bound books, custom-made stationery, or even personalized memos for diners to take home.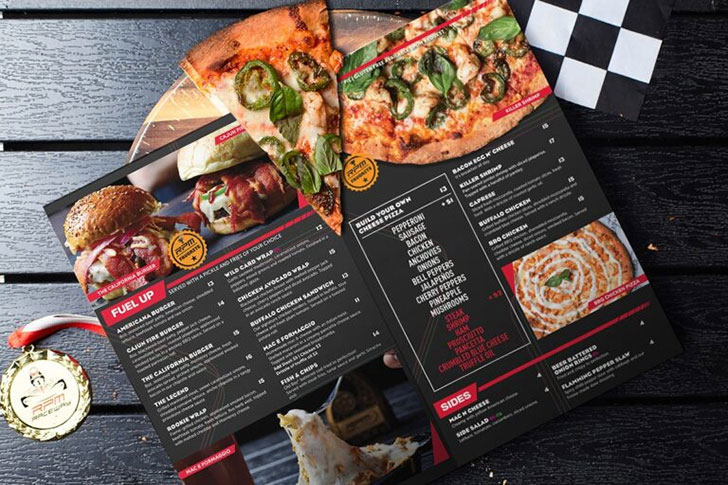 Houston restaurants now provide a traditional menu to customers
QR codes are still common, particularly in more laid-back settings.
Still, restaurateurs and operators say that the main reason is that customers are simply tired of them and prefer paper menus. 
In other words, the enjoyment of eating was taken away.
For whatever reason, "people will pick up the phone, yet if it's a paper menu, maybe they'll leave it in their purse or pocket," said Quincy.
Elliot Wood, general manager of the downtown steakhouse Guard & Grace, shares the preoccupation with precision that pervades the service sector.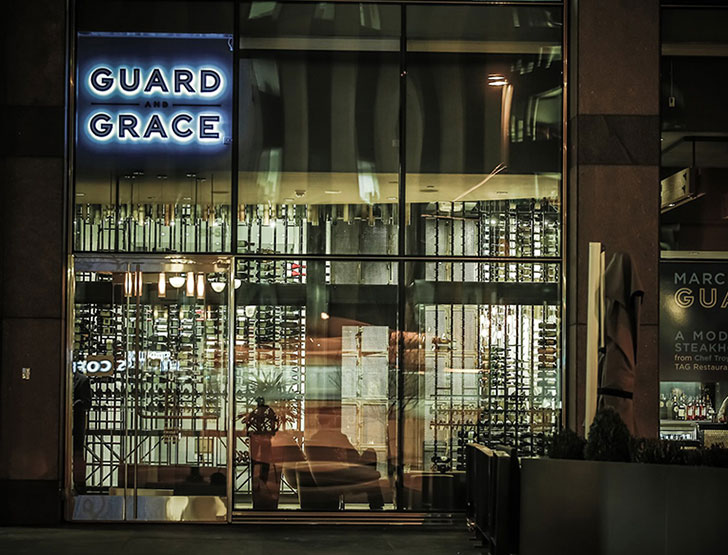 QR code menus are not being favored in Guard & Grace
Guard & Grace discontinued utilizing QR codes at the beginning of the year in favor of giving each client a menu, four pages of food, and a page of drinks, all of which were contained in metallic gray leather covers.
There is a generational gap in the use of QR codes when people eat out, Ricardo Molina, president and co-owner of Molina's, a Houston institution for Tex-Mex cuisine stated.
The 64-year-old restaurateur also claims that printing new paper menus and laminating each piece might be more expensive than a digital menu.
Yet, providing a QR code menu is simply not as popular.
Read next: Tampa Bay Waterkeeper Allows Pollution Report Via QR Codes