GS1 Organizes Barcode Exhibitions to Educate the Public
Jun 22, 2023 - Views: 289 Share
In conjunction with Tanzania Barcode Day, THE GS1 Tanzania and the Dar es Salaam Regional Commissioner's office organized a one-week exhibit to inform the public about the usage of barcodes in their products.
Wednesday's Daily News quoted Ms. Fatma Kange, Executive Director of GS1 Tanzania, saying that the general people needed to be aware of the advantages and uses of the barcode system.
"The use of barcodes has brought about a positive revolution for business people in the country, particularly for industrialists," claimed Ms. Fatma.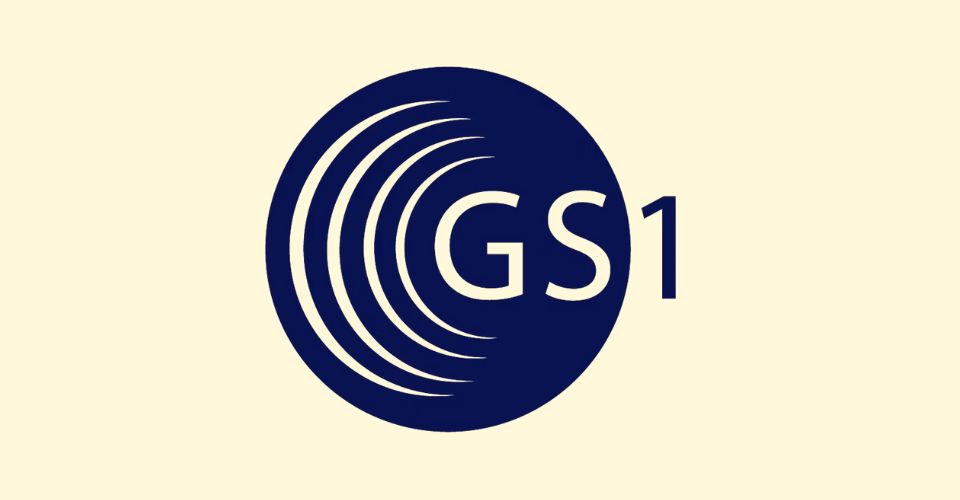 GS1 hosts a barcode exhibition
Beginning in the middle of next month, the fair will be hosted for seven days at the Mnazi Mmoja grounds in Dar es Salaam. 400 businesspeople are anticipated to attend, the majority of whom are GS1 Tanzania clients.
There will be lectures and workshops at the expo as well to promote the use of barcodes. For the best barcode users, several prizes will be given out.
The National Economic Empowerment Council (NEEC), the Tanzania Medicines and Medical Devices Authority (TMDA), the Small Industries Development Organization (SIDO), the Tanzania Industrial Research and Development Organization (TIRDO), and the Tanzania Bureau of Standards (TBS) are a few of the government organizations that have confirmed their participation.
Additional organizations include ATOGS, the Business Registration and Licensing Agency (BRELA), the Copyright Society of Tanzania (COSOTA), and the Small and Medium Enterprises Development Authority (SMEDA).
Read more: Landbank to Hasten Cashless Payments via QR Codes