Google Will Enable QR Code Scanning When Using Wallet To Make Payments
Jul 12, 2023 - Views: 211 Share
Google is continuing to broaden the use of its Google Wallet service after releasing contactless payment for wearables. 
At a press conference in Brazil, the internet search giant revealed that it would introduce support for QR codes when using Google Pay or GPay on handsets without NFC. 
The feature will initially roll out in the mentioned territory before expanding to other markets.
For storing identification documents, vaccination records, flight permits, bank cards, etc, Google Wallet is more than just a digital wallet. 
Yet in many nations, it also functions as a means of sending money or making purchases. 
However, this is restricted to NFC-enabled phones and watches via tap-to-pay.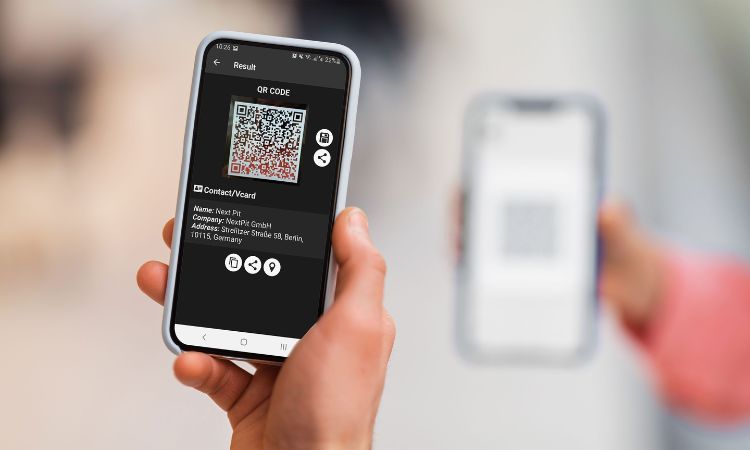 Google to enable QR code scanning when paying with Wallet
It was announced users would soon be able to pay using Google Pay or GPay without tapping during the recently conducted Google for Brazil campaign. 
Instead, users can use the camera on their smartphone to scan the QR code that is shown on the cash registers. 
Users with non-NFC devices stand to gain significantly from this.
An additional blog post demonstrates how biometric security, such as a fingerprint, will be required to confirm a payment that was initiated. 
The feature helps customers avoid theft or illegal use of their device in the event that they misplace it.
Google didn't give a precise release timeline for when the feature will be accessible. 
But before it's anticipated to be sent to other nations, it will arrive in Brazil in the upcoming months.
Read next: Tiruchy City Street Signs to Get QR Code for Waste Segregation