Google Tests More Images and Scan-To-Call QR Codes for Sponsored Ads
Aug 18, 2023 - Views: 227 Share
It seems that Google Ads is testing new QR code ad extensions. 
Customers may immediately call a number supplied by a company or brand by scanning the QR code.
A new expanding call box that can be found at the bottom of advertisements has begun displaying the functionality, which SEO expert Khushal Bherwani initially noticed.
The brand's phone number is also shown inside the box, making finding a company's contact information easier.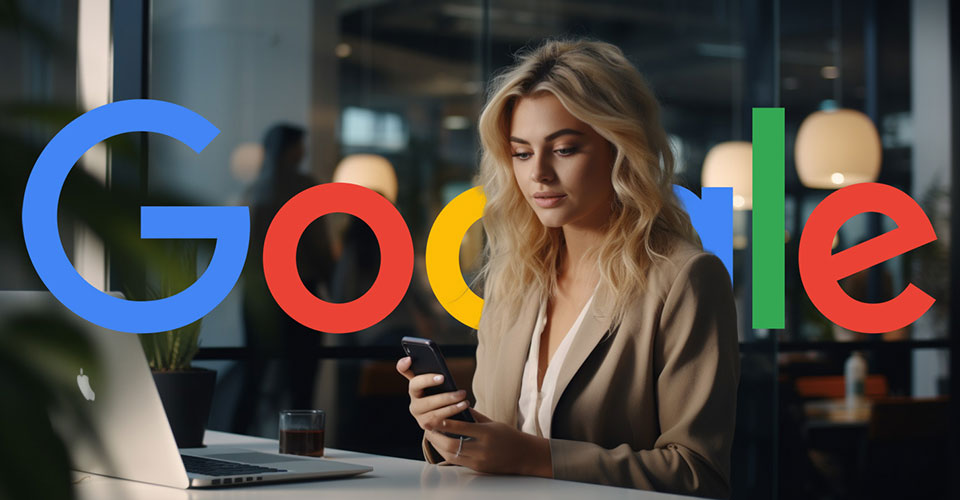 Google tests scan-to-call QR codes and extra images on sponsored ads
Additionally, Google is experimenting with showing three pictures instead of one across advertising.
Although the search engine has not yet made an official statement on its experiment, Bherwani posted several screenshots of the updated Sponsored Ads design on X, formerly known as Twitter:
If your company relies heavily on phone calls, consider this function when it becomes available. 
Since QR codes are making a resurgence, this addition may let customers call more easily, which might result in more sales, more customer satisfaction, or other beneficial business results.
Read more: QR Code Available For Interbank ATM Cash Withdrawals