Google Is Creating An Automatic QR Code Scanner For Far-Reaching Scanning
Aug 14, 2023 - Views: 168 Share
Google is now working on a new scanner software that would instantly recognize QR codes from a distance and zoom in to read them. 
Presently, manually zooming in and lining up the code with the scanner is required to scan a code from a distance. 
When the code gets amplified, the process may become time-consuming and ineffective.
By instantly identifying QR codes, even tiny ones, and automatically zooming in for precise recognition, the next Google scanner seeks to do away with these difficulties. 
The scanning procedure will be more effective and quicker thanks to this improvement.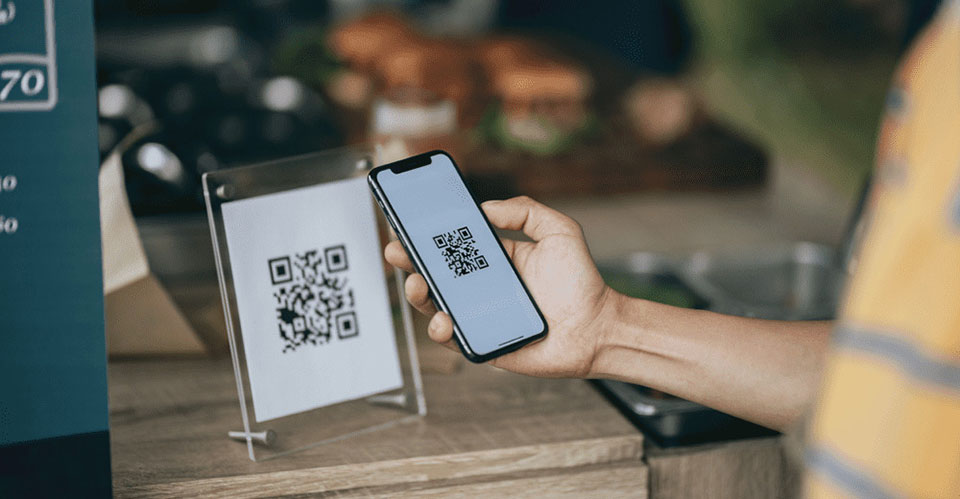 Google developing an automatic QR code scanner for long-distance scanning
The scanner is a component of the Barcode Scanning API for the ML Kit, which makes use of cutting-edge AI algorithms to find barcodes and QR codes inside the camera's range of vision. 
Although the functionality has not yet been made accessible to the general public, it has recently been added to the developer version of the application, suggesting that it will soon be.
It is anticipated that the Google QR Code Scanner app and other comparable programs would support this scanning feature. 
Since it is an API-level upgrade, the tool doesn't require new camera permissions from app developers to work.
It is unclear how the distribution of the improved scanning feature for phones with lower-quality cameras would be handled. 
Due to their excellent cameras, Google Pixel phones may be the only ones to receive this functionality.
Alternatively, based on the zoom capabilities of the camera, the option may be toggled on or off.
Nevertheless, it is believed that the code scanner will be made available soon, with Android 13 and higher-powered smartphones being the first to benefit from this useful scanning functionality.
Read also: Why QR Codes Will Be on Dolo, Saridon, and Calpol?