BoxHero Releases An Inventory Management API Following A Barcode Generator
Sep 07, 2023 - Views: 183 Share
Due to the requirements for software assessment, installation, and operation, growing enterprises commonly encounter difficulties while implementing barcode systems. 
Therefore, BoxHero has introduced a free online method to easily print 1D and 2D (QR code) labels through a few quick clicks for its customers. 
Choosing your paper size, a design template, adding an Excel file, and printing are all that are required!
Users can print from PCs or mobile devices using BoxHero's barcode generator without installing any software.
With possibilities to change the text size and alignment for all languages, label sheets may be made for regularly used templates like Avery. 
For industries including eCommerce, wholesale, manufacturing, etc., this new barcode generator is very helpful.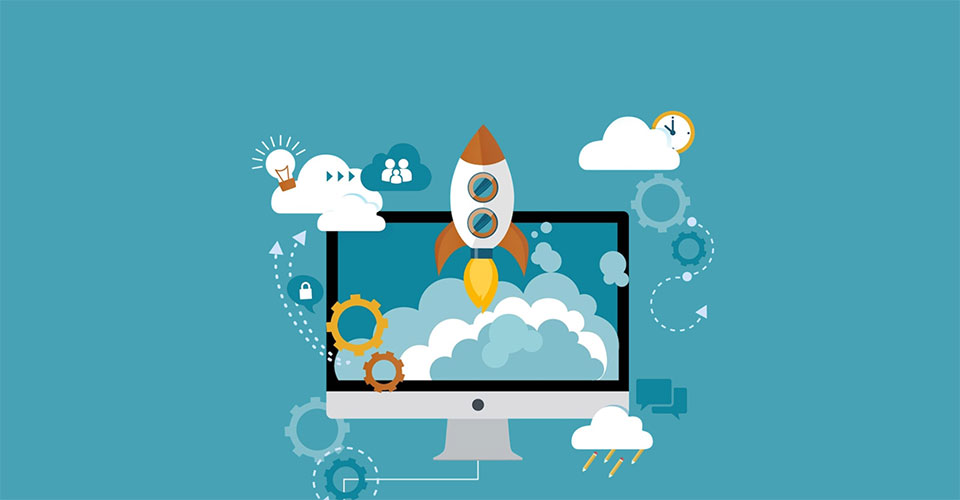 BoxHero releases an inventory management API following an online barcode generator
BoxHero simultaneously released an API (application programming interface) to make it simple to integrate with third-party applications and platforms. 
It developed this method for businesses to quickly retrieve and use inventory data in response to customer requests, assisting them in processing transactions and gaining useful insights. 
For instance, this would entail automated inventory changes after order shipments and connecting BoxHero's inventory data with Shopify's order management system.
Read more: Scammers Are Tricking Shoppers With Barcodes, Says MLGW