BBMP Launches QR Code Reader To Connect With Civic Body Officials
Jul 25, 2023 - Views: 390 Share
The Bruhat Bengaluru Mahanagara Palike (BBMP) has begun placing QR code scanners in the South Zone streets as a one-stop platform for contacting civic body representatives.
The initiative, which was introduced a month ago, has an estimated cost of Rs 15 lakh.
There are 10,000 streets in the zone, and over 7,500 QR codes have already been put on the road signs, according to Jayaram Raipura, zonal commissioner of the BBMP South. 
Six assembly districts—BTM Layout, Jayanagar, Basavanagudi, Chickpete, Padmanabhanagar, and Vijayanagar—make up the South zone.
To cover Bengaluru's 13,000 km of road network, more than 55,000 QR code scanners will be needed, each costing more than Rs 1 crore.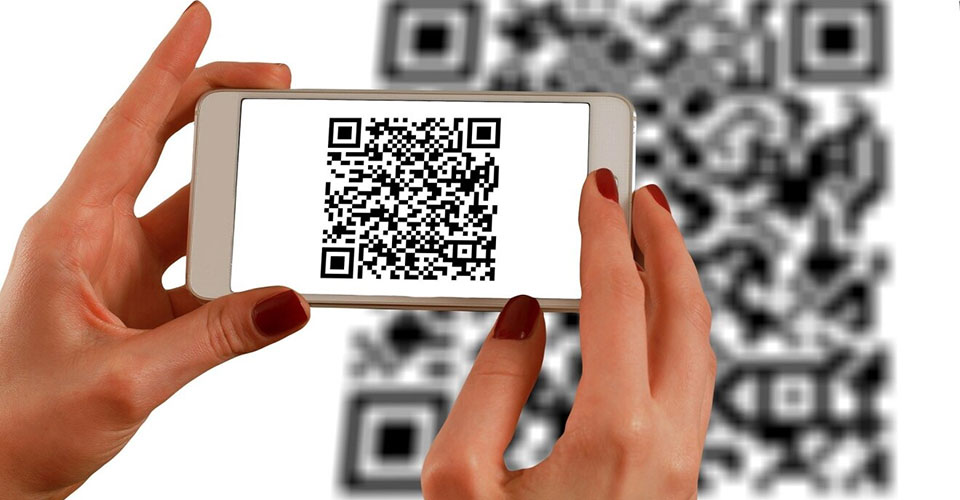 BBMP launches QR code scanners to reach out to civic body officials
To execute the idea in other zones, the BBMP will soon release a request for proposals.
After scanning the barcode, the user is directed to a website with a variety of information about the specific street. 
It includes the contact information for BBMP engineers, solid waste management officials, health officials, road history, etc. 
The initiative's goal is to close the information and communication gap between the general public and the civic organization.
In addition, scanning the QR code will yield information on street sweepers, garbage collectors, the BBMP electrical department, forest department,...
Additionally, the property tax information for the household will be enabled on the QR code, providing transparency to defaulters. 
The BBMP has received input on implementing dual language mode and including Kannada on the website, according to a review conducted during the test period. 
The information on the website is only available in English at this time.
Read more: Barcode Scanner Redesign By Honeywell