Honeywell Redesigned Its Barcode Scanner to Fit on Your Finger
Jul 24, 2023 - Views: 297 Share
Have you ever wondered what happens to a barcode scanner as a result of technical advancement? 
You must no longer require that gun-shaped thing, then. 
Honeywell China's engineers decided to rebuild the barcode scanner by making it considerably smaller and wireless. 
It can even fit on your finger, in fact.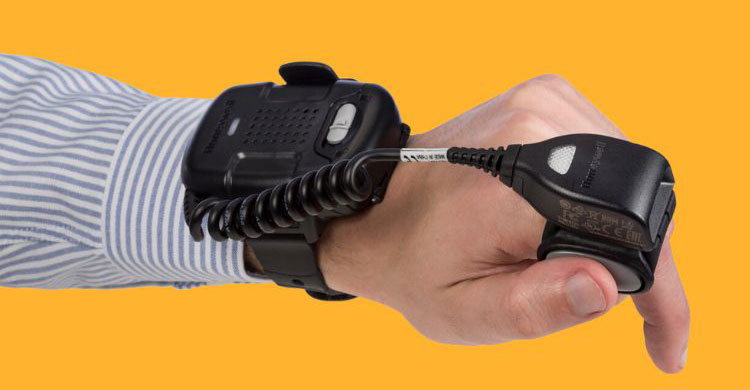 The Ring Scanner by Honeywell
The Ring Scanner is a tiny wireless wearable that is worn on the finger and enables users to scan barcodes by merely pointing at them. 
When you point your index finger at the barcode, the scanner flawlessly aligns with it and scans it in less than a second. 
The Honeywell China team claims that because it uses less electricity and has IP66 protection, it is perfect for many situations, including production lines and logistics.
In this regard, it has been named the 2023 winner of the Red Dot Product Design Award.
The Red Dot judges were moreover taken aback by how they demolished the stereotype of the gun-based barcode scanner while creating a fresh, creative framework for product design. 
The Ring Scanner seeks to transform barcode scanners into the streamlined, portable, and elegant laptop that the desktop computer was transformed into.
This will simplify checkout, inventory, and logistical processes as a result.
You may also like: Selfridges Introduces A Loyalty Program Powered By A QR Code