Bali Visitors Will Be Required to Scan a QR Code upon Arrival to Read New Rules
Aug 15, 2023 - Views: 192 Share
There have been some significant changes for travelers to Bali during the past several weeks. 
The provincial government has redoubled its efforts to develop sustainable, cultural tourism.
As a result, the island's governor, Wayan Koster, issued regulations that all tourists must follow while there.
Twelve requirements and eight prohibitions make up the "Good Tourist Guide" list of guidelines for visitors to Bali.
After much debate with the public, airport officials introduced the Good Tourist Guide at I Gusti Ngurah Rai International Airport. 
It is in the form of a tiny information card that was to be tucked into the passports of new arrivals as they pass through immigration.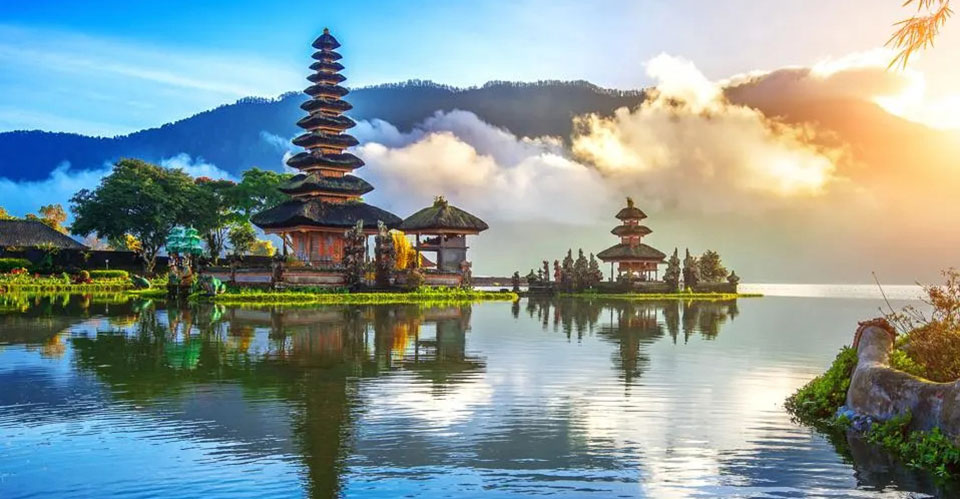 Bali tourists will be asked to scan the QR code on arrival
Though it has only been a little over two weeks since the initial info cards were distributed, the Bali dos and don'ts list has already taken on a new shape. 
Visitors are now urged to scan a QR code at the Bali Airport. 
As of Wednesday morning, Bali Airport's international arrivals hall has 32 QR-code scanning stations.
The infographics are available in English, Hindi, and Mandarin via a series of Google Docs, which are linked to by the QR code. 
In fact, Indonesian Immigration is trying to make its communications more approachable and simple, and one tiny step in that direction is the decision to convert helpful tourist advice into a QR code.
You may also like: Google Creates A Long-Distance Automatic QR Code Scanner