5 Free online barcode generator Excel: Make you own barcodes
Mar 27, 2023 - Views: 811 Share
Are you looking for a free online barcode generator Excel?
Excel barcodes are useful for a variety of things, including assisting with barcode administration and inventory control in your company.
And there are many tools for you to translate numbers and letters into barcodes.
If you don't know any apps to do that, just keep reading. We all covered a free Excel barcode generator list below.
Let's find out!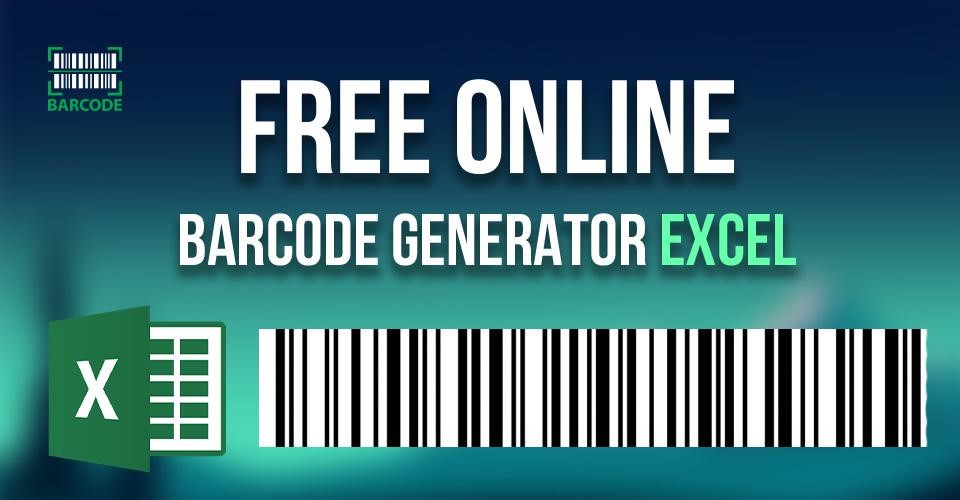 Free online barcode generator Excel
Best Free Barcode Generator Excel
Below is a list of free Excel barcode generator for you to use! Just apply it to make your job easier!
POSGuys.com
The free barcode generator for Excel from POSGuys.com can mass insert a barcode of your choice into a column in most Microsoft Excel files. 
The file to which barcodes can be added must be in Excel format (xlsx); however; comma delimited files are also acceptable. 
If you have a CSV or XLS file that you want to convert, you can open it in Excel first and then save it as an Excel file.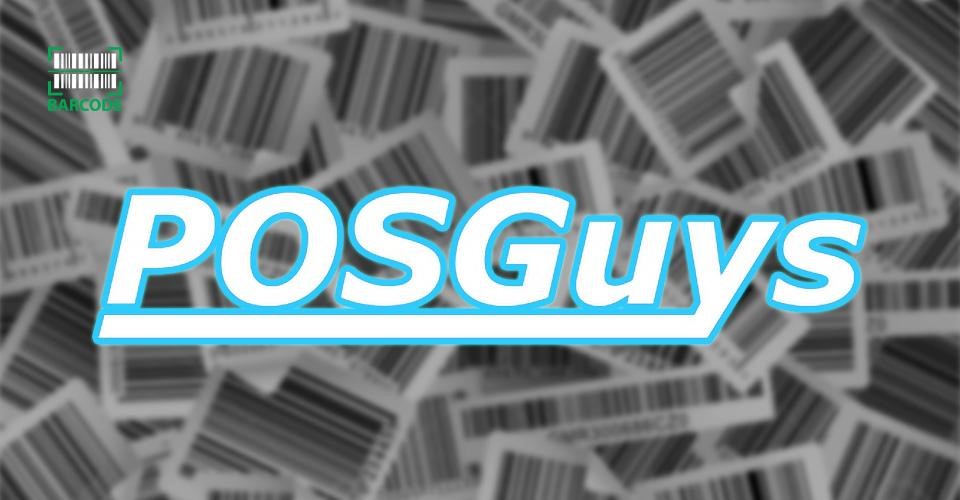 POSGuys 
TEC-IT
With the Excel barcode generator free TBarCode Office, creating barcodes is very simple - either with Microsoft Excel or Microsoft Word. Just a few mouse clicks, you can insert a barcode directly into your document. 
Especially, the TBarCode Office integrates seamlessly with Microsoft Excel.
Because all bar codes are pre-configured according to industry standards, this barcode add-in is best suited for non-experts. 
The bar codes are of the highest possible quality and can be printed on any printer. Barcode fonts or special printer extensions are not required.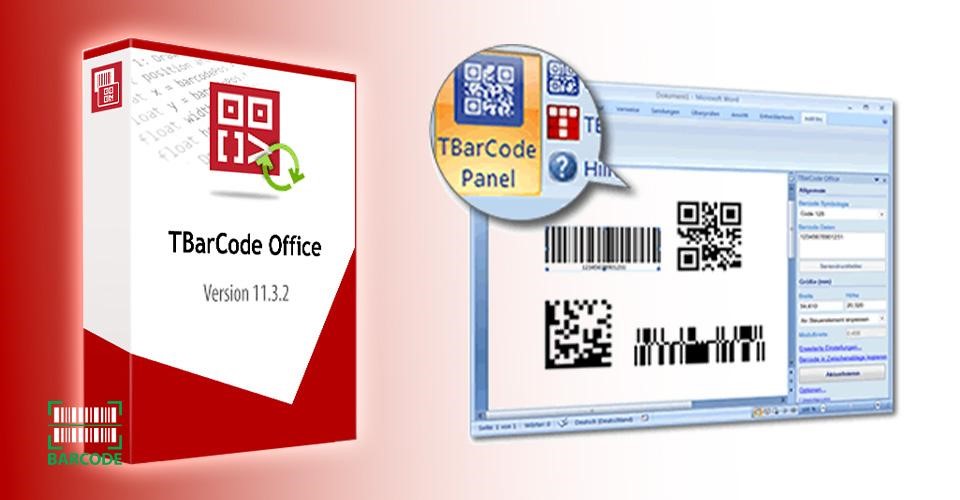 TBarCode Office
GroupDocs barcode generator
In order to sign formal Excel documents and business contracts, you can use the GroupDocs barcode generator tool to make Barcode signatures that you can download. 
Every barcode signature has a special text signature that verifies the signer's identity or authorizes the business document. 
By reading the contents of the barcode signature, barcode signature verification can be carried out automatically. Automatic scanning of these signatures is possible. 
Depending on the type of barcode or QR code, the signatures may contain different information. Barcode signatures, for instance, permit the retention of roughly 10-15 characters.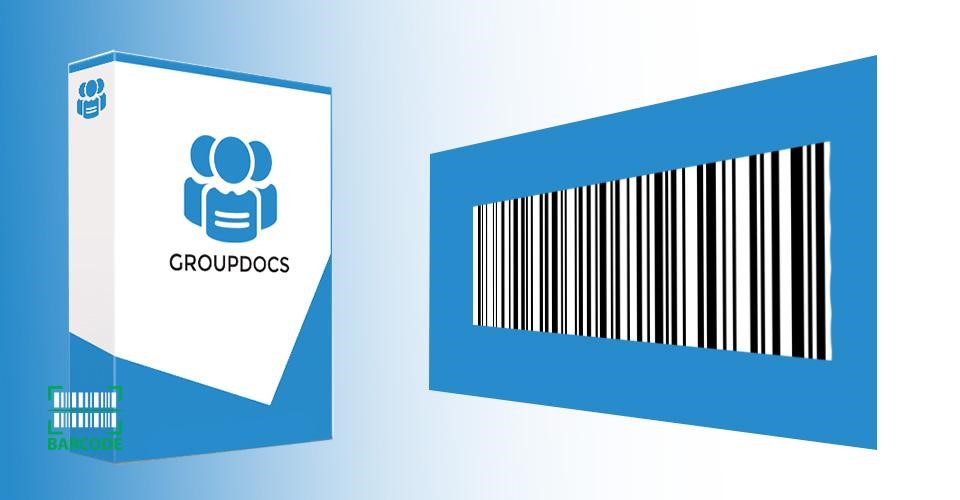 GroupDocs barcode generator
Using any browser and without registering, the GroupDocs Generator application enables you to create electronic signatures. 
In order to create electronic signatures and use them on your documents, GroupDocs will be pleased to assist you.
Also read: Barcode Generator EAN-13
Barcode Generator
With this free Excel barcode generator, barcodes can be generated for free, and you can use it for a variety of things, such as exporting barcodes into Excel. 
All you have to do is choose the kind of barcode you want to create and enter the data for the different types of barcodes. 
Also, you can choose if your barcode value should also be shown as text and choose the height and width. 
Finally, print your barcodes. You can download your barcodes, print them, or export them as PDF and Excel from the box displays.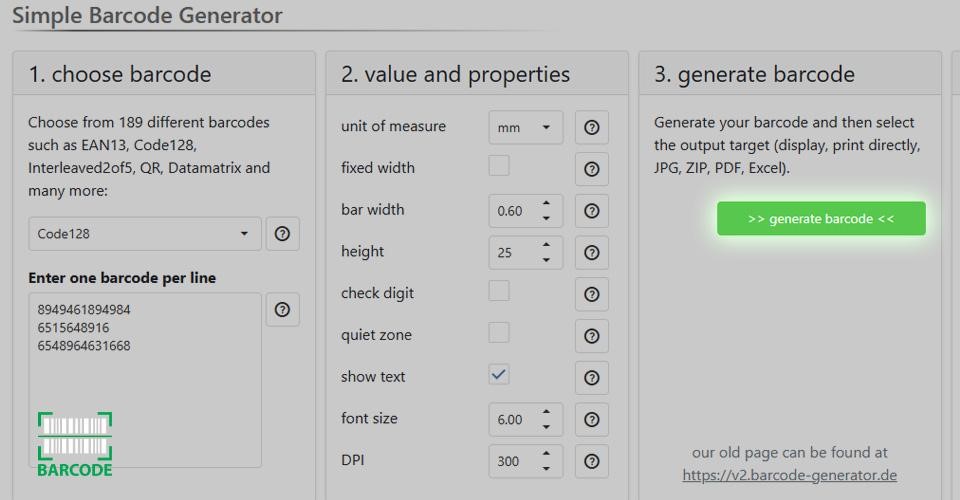 Barcode Generator
Free Bulk Barcode Generator
This barcode generator Excel free does not require installation. 
However, the install version software has more powerful features, such as the ability to design complex labels with barcodes, texts, logos, and so on, as well as print bulk barcode labels from Excel data. 
It can print a batch of different barcodes on one sheet of paper, export to many popular graphic file formats - png, emf, bmp, or copy to the windows clipboard, then paste to the shipping label, invoice, etc., or import into desktop publishing software, word processing software, or the ERP, MIS system reports program.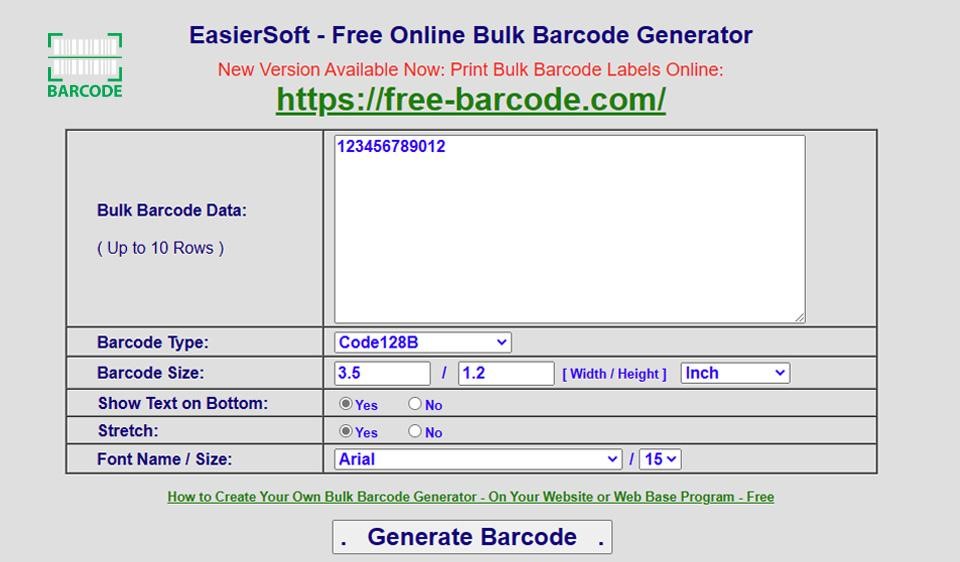 Free Bulk Barcode Generator
How to Create a Barcode in Excel?
Can Excel generate barcodes? Of course yes.
In case you want to use Microsoft Excel to make you own barcode, here is an instruction on how to create a barcode for a product. 
However, you must first obtain a barcode font. You can get a copy of the font from a variety of websites, including Dafont, Free Barcode Font, ID Automation, and Square Gear. 
Once you've installed the font, it's simple to create barcodes in Excel. Just follow the instructions outlined below. 
Step 1: Make two columns in an empty spreadsheet. 
Label the columns Text and Barcode. Put the numeric information in the Text column (this is the basis for the barcodes). The barcodes will be shown in the Barcode column.
Note: To create a layout that resembles a table, add more columns if you wish to provide a description of each object to which the barcode relates.
Step 2: Format the Text column cells.
Right-click on the Text column after selecting it. Choose Format Cells, Number, and Text. This will preserve leading zeros and stop greater numbers from appearing in scientific notation.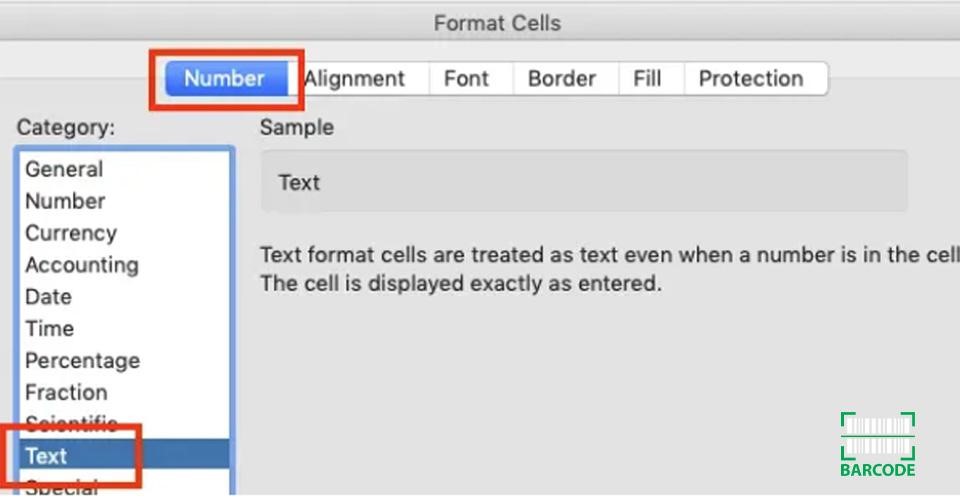 Format the Text column cells.
Step 3: Fill in the first empty row of the Barcode column with the following formula: ="*"&A2&"*".
The cell in the Text column is assumed to be A2 in this stage; if it isn't, change the formula as necessary. The second column will show two asterisks if the first column is empty of content.
Step 4: Fill out the Barcode column.

Step 5: Modify the Barcode column's font.
Choose the downloaded and installed barcode font from the font drop-down menu. Although it's recommended, you are not required to use the same font for the header row as you use for the remainder of the spreadsheet.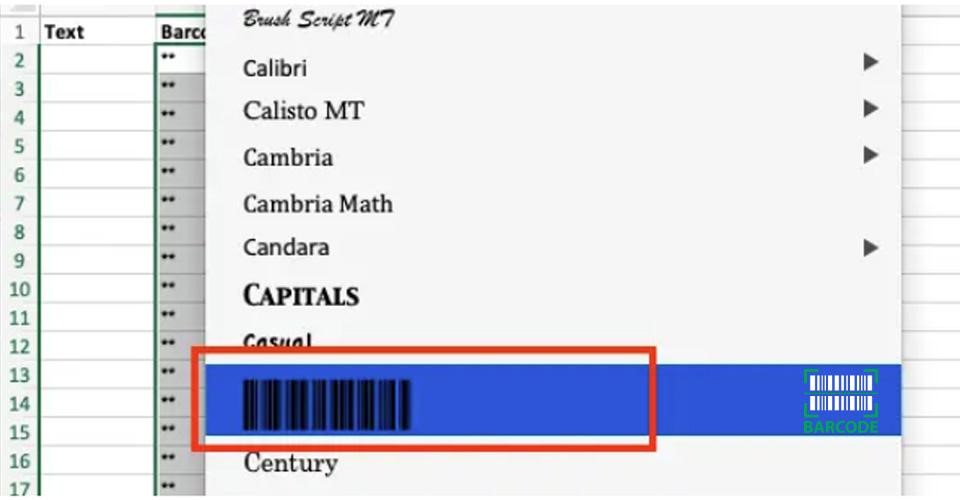 Modify the Barcode column's font.
Step 6: Fill out the Text column with alphanumeric information.
The Code 39 typeface can encode the numbers 0 through 9, the letters A through Z, the dollar sign ($), the percentage sign (%), the period (. ), the slash (/), the plus (+), and the space. 
The asterisk (*), which serves as a marker for the start and end of the sequence, is also encoded by the typeface (this is also why the formula in Step 3 adds an asterisk before and after the text is entered). 
Barcodes will automatically appear in the Barcode row.
What are the Benefits of Creating Barcodes in Excel?
The procedure of creating barcodes in Excel is quick and low-cost. Moreover, barcodes generated in Excel may be readily modified and tweaked to suit the unique requirements of your company. 
Here are some outstanding advantages:
Save money

Print the UPC or product numbers.

Make a product list or catalog of products.

Keep track of the stock.

Helpful for inventory management.
What are the Drawbacks of Creating Barcodes in Excel?
Excel will work well for many people to create barcodes, yet it might not be scalable.
If you need to create a large number of barcodes, using a specialized barcode generator Excel tool could be more effective. 
Moreover, certain Excel barcode-generating software may generate codes that Excel by itself is unable to generate.
Pros and cons of creating barcodes in Excel
Frequently Asked Questions (FAQs)
1. Does Excel have a built-in barcode generator?
Yes. Excel allows you to create a broad variety of barcodes, including Code 128, Code 39 and UPC/EAN.
2. How to install barcode fonts to Excel on Windows?
To add barcode fonts to Excel on Windows, simply follow these steps:
Start Microsoft Excel.

Choose Add-Ins under Tools.

Choose Browse from the menu.

Go to the "formulas" directory by typing "C:Program FilesAeromiumformulas" into your browser.

Choose the "Aeromium Barcode Fonts.xla" Add-In file.

Installing the Add-In requires clicking the OK button.
3. How do I create a barcode in Google Sheets?
Google Sheets allows you to create barcodes using plain-text data that already exists in the spreadsheet.
To make barcodes in Google Sheets, all you have to do is switch the column's font to a barcode font. Barcodes are really just a type of typeface.
Conclusion
There are several barcode generator free Excel that can convert alphanumeric text into barcodes, including those we've included above.
Now that you know how to create a barcode in Excel as well as the top free online barcode generator Excel, you can easily apply it for your job. These websites are also a great choice if you don't want to use Excel or only require a barcode sometimes.