The NaCCA Will Use QR Codes To Identify Approved Textbooks
Aug 25, 2023 - Views: 192 Share
Prof. Edward Appiah, Director-General of the National Council for Curriculum and Assessment (NaCCA), has announced that his organization will develop a QR code to help in the identification of school-approved texts.
The creation of the QR code for certified textbooks is part of the country's efforts to combat the problem of unauthorized textbooks.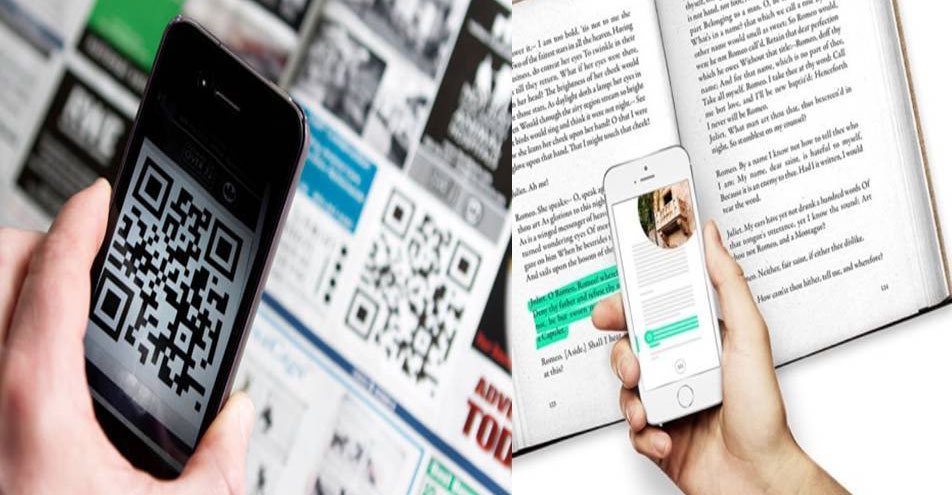 NaCCA to introduce QR code for identification of approved textbooks
The NaCCA Director General stated that sole authorship for textbooks will be a thing of the past as they strive for many writers.
Prof. Edward Appiah, speaking to TV3 while visiting schools to examine books for compliance, advised various schools to acquire NaCCA-approved textbooks.
"We are developing QR codes that will be placed on all approved books so that anyone who purchases them will be able to learn about the book, whether it's approved, the details, the date it was approved, and the amount invested."
"One of the things we're even trying to avoid is authors." So, authors.
We believe that textbooks should be improved. "You need more than two or three authors," he remarked.
Read more: Major Energy Company Targeted in Large QR Code Campaign