The Required QR Code for Clothes Will Cost Businesses Money Once Again
Jun 19, 2023 - Views: 222 Share
In Russia, new rules for required labeling of light industry products, including ties, handkerchiefs, and formal suits, were scheduled to go into effect. 
There are a total of 13 product groups on the list. Yet, the Russian Ministry of Industry and Trade's attempts were delayed by six months. 
Russian clothing manufacturers identify their products to prevent counterfeit goods from flooding the Russian market, which benefits the consumer.
Still, industry representatives ambiguously evaluate the novelty by pointing to high costs and, as a result, the increase in the final product's price. 
The correspondent for Realnoe Vremya identified the problem.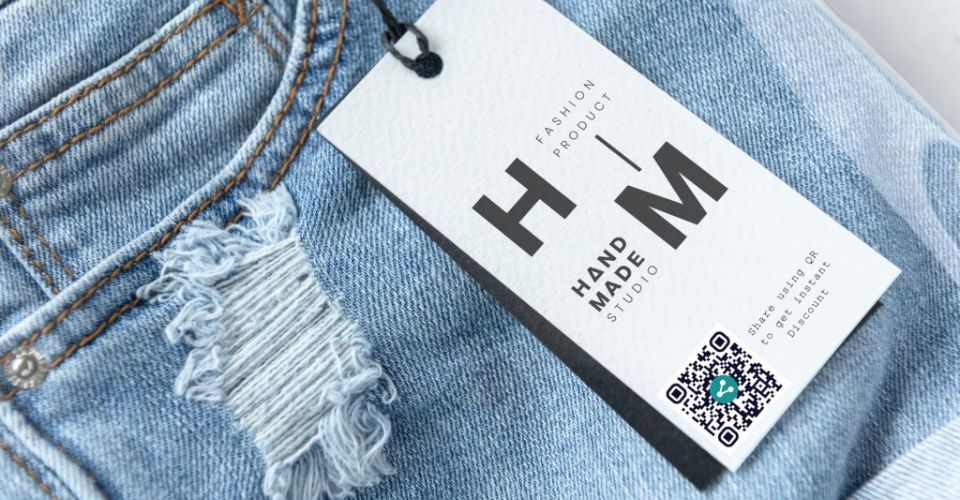 The mandatory labeling requirements for light industry items were postponed
Beginning on June 1, businesses had to start labeling clothing with QR codes that included information on the manufacturer, fabric, item number, and other details. 
On September 1, the sale of unlabeled products in this category was to be outlawed. 
Realnoe Vremya was informed by the Fair Sign National System that the novelty had been delayed, perhaps until December 1, 2023.
For businesses, labeling the products from the new list wouldn't be difficult because certain market players already have the appropriate knowledge and tools. 
Nevertheless, selling items on the official list without labels would expose producers to harsh fines, possible criminal charges, and product confiscation. 
Fines for sole traders range from 5,000 to 10,000 rubles with confiscation depending on the type of infringement, while fines for organizations vary from 50,000 to 300,000 rubles with confiscation.
Furthermore, individuals found guilty may be sentenced to three years in prison or mandatory labor, as well as a fine of up to 9 million rubles if the damage was significant.
You may also like: QR Codes to Take the Place of Barcodes on Products from 2027