Launch of the Key Initiative Website and QR Code by the National Registry
Aug 23, 2023 - Views: 189 Share
The National Registry of Emergency Medical Technicians debuted the National Registry QR code and its Key Initiatives homepage in the early summer. 
This project aims to establish an easily accessible center that provides timely, accurate, and informative information on the organization's current and upcoming goals and projects for the EMS community. 
All the information you require is available in one location, from the development of the EMS ID to the progression of the ALS assessment.
According to Bill Seifarth, Executive Director and CEO of the National Registry: 
"We wanted to set up one place where the EMS industry could turn for accurate information that gave them an overview of each initiative, key takeaways, and dates to know." 
"Teamwork, communication, and transparency are the cornerstones of the future of EMS, and we strive to offer all three on our Key Initiatives webpage."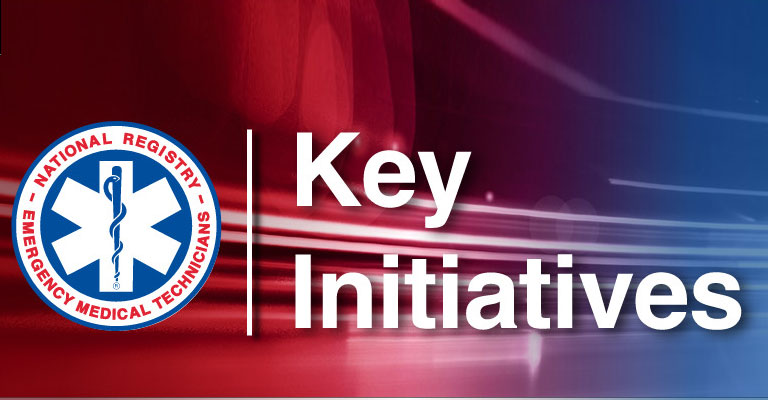 National Registry launches key initiative webpage
The National Registry has also released a QR Code that can be used at presentations, conferences, on social media, and on the Key Initiatives webpage. 
The organization's LinkTree, a continuously updated resource hub with news updates, practical links, and priceless certification/recertification materials, can be accessed directly with this QR Code. 
Whether you're participating in presentations, attending events, or interacting on social media, the code is an easy way to remain in touch and up to date on the most recent advancements and vital resources provided by the National Registry. 
Read more: Phishers Target Businesses In Some Industries Using QR Codes