Developers in Maharashtra Are Required to Include QR Codes on Advertisements
Aug 01, 2023 - Views: 173 Share
Developers must show QR codes in all marketing and promotional materials as of August 1 or face a fine of up to Rs 50,000, stated the Maharashtra Real Estate Regulatory Authority (MahaRERA).
To offer homebuyers project information, every new real estate project in the state has been given a QR code along with the registration certificate for publication.
Since May 2017, more than 42,000 real estate projects have been registered in Maharashtra when MahaRERA was established. 
About 5,700 of these initiatives have since failed.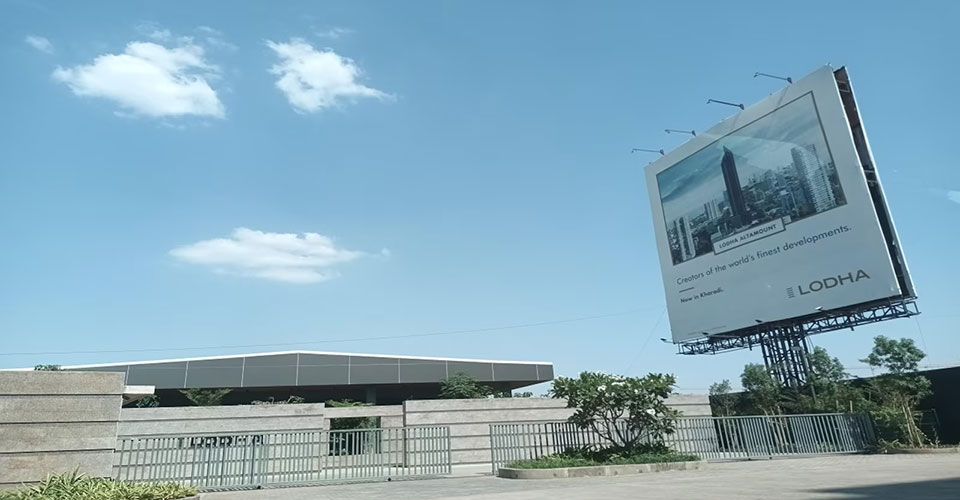 Developers to display QR codes on advertisements or face a penalty
On July 25, MahaRERA issued a reminder order requesting that all developers prominently display the QR code on every real estate project promotion and advertisement published in the media.
The regulator stated in its ruling dated July 25 that failure to comply with the order "would be considered as a violation of the directives and a penalty ranging from Rs 10,000-50,000 will be imposed.
MahaRERA warns that if the promoter fails/neglects to rectify and remedy the violation/contravention within 10 days of being made aware of it, it will be interpreted as a persistent violation of the given orders.
Also, appropriate action will be taken against such promoters.
According to MahaRERA, "homebuyers will be able to get information on whether there have been any changes made in the approved plan, whether the registration of the project has been renewed, and all such details will be easily available with one click."
Read more: Barcode Reader Integration in the Era of Digital Healthcare