5 Effective Ingredients To Help Moisturize Skin [NATURALLY]
Jan 18, 2023 - Views: 596 Share
Modern technology and cutting-edge chemicals abound in the beauty industry, but when it comes to solving some of the most frequent skincare issues, newer isn't always better.
Simple natural alternatives may occasionally be just as efficient as technologically advanced ones.
Below are the 5 best natural moisturizers that your dry skin will love!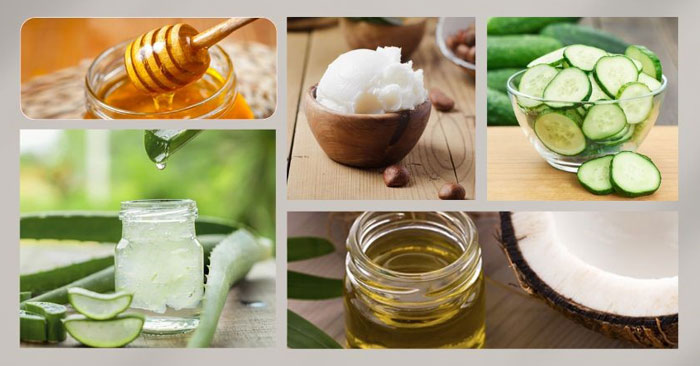 Best natural moisturizers for dry skin
Coconut Oil
The use of this plant fat as a topical skin soother is being increasingly supported by science. 
According to recent studies, extra virgin coconut oil improves the skin's barrier function while reducing some of the body's natural inflammatory substances.
As stated by dermatologist Laurel Naversen Geraghty of Medford, OR, "many people prefer coconut oil products to help treat dry, itchy skin and skin illnesses like eczema and psoriasis."
Besides, the oil's high fatty acid content gives it antibacterial characteristics and helps your skin produce more collagen. It can also help with moisture retention and barrier function.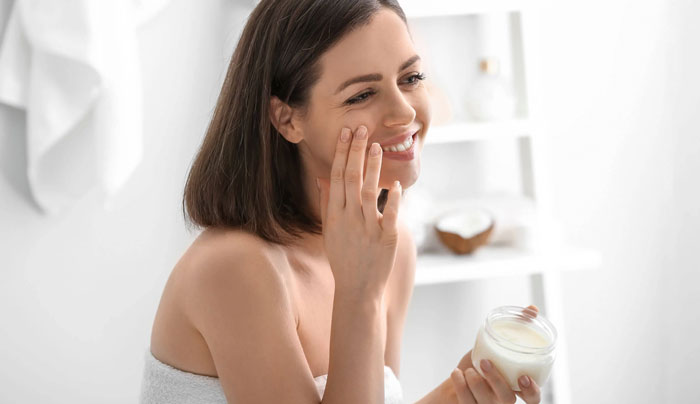 Coconut oil enhances the skin barriers
Shea Butter
Shea butter, which is made from the nut of the African shea tree, is a highly moisturizing and calming natural humectant that is especially beneficial for dry skin. 
Select grade A shea butter, which is the purest type, or organic if available.
Use pure shea butter on the parts of the skin that tend to get the driest since it is so rich and thick, such as the feet and hands.
If you love shea butter, think about melting it and blending it with essential oils for a nice scented natural moisturizer because it blends well with other oils.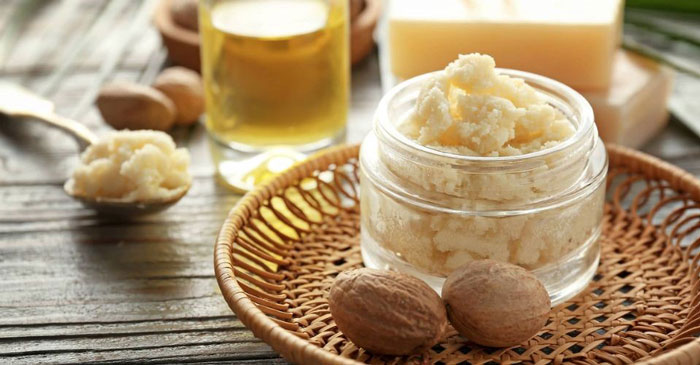 Shea butter goes well with essential oils
Aloe Vera
This low-maintenance, simple-to-grow plant can end up being your go-to moisturizer as about 99% of the aloe vera plant's gel is water. 
Vitamins A, C, and E are particularly abundant in the aloe plant's gel, which is used to treat sunburn and accelerate healing.
Aloe, which is suitable for all skin types, encourages the formation of collagen, which helps with skin regeneration and flexibility. 
By slicing open a leaf and extracting the gel inside, you can utilize aloe straight from the plant.
If you're looking for an aloe vera product for more convenience, NATURE REPUBLIC Aloe Vera 92% Soothing Gel is a must-try one.
Containing 92% Aloe Barbadensis Leaf Extract, it effectively soothes skin and moisturizes it through a quick, non-sticky absorption process.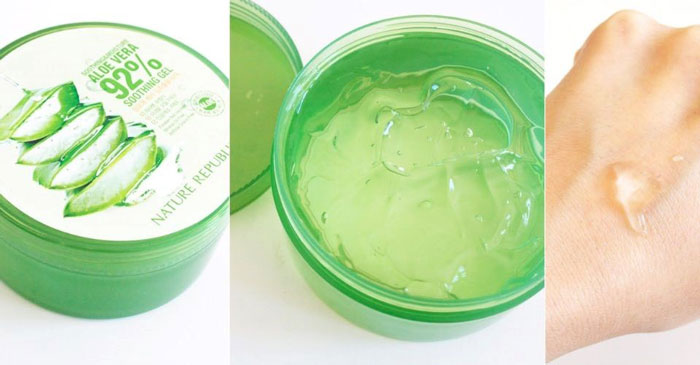 Nature Republic's soothing gel contains a high level of aloe vera
Cucumber
The cucumber is extremely hydrating because of its high water content. The cucumber, like aloe, aids in reducing sunburn-related pain and skin inflammation.
For many skin types, this moisturizing vegetable is beneficial. Sliced, chilled cucumbers can both be placed directly on swollen eyes to relieve them. 
One cucumber can be blended to make a calming face mask. To retain the relaxing effects on the skin, rinse with cool water.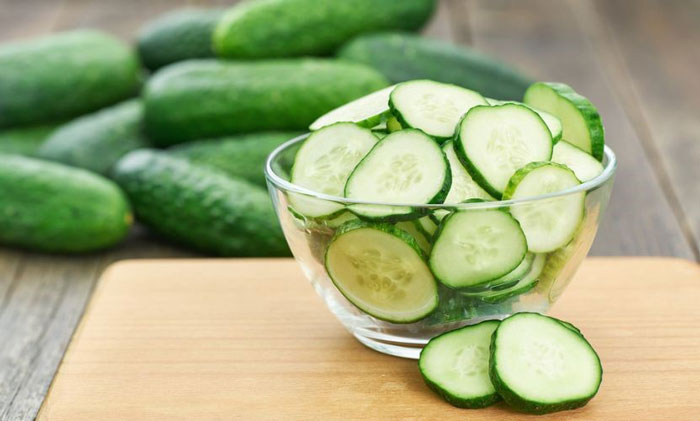 Cucumber is suitable for most skin types
Honey
Being a humectant, or something that pulls moisture to the skin is honey's main claim to popularity. Additionally, it's antibacterial and anti-inflammatory.
Honey can also be used in place of abrasive cleansers thanks to its antimicrobial characteristics.
Further, you can apply it as a face mask as a spot treatment for pimples.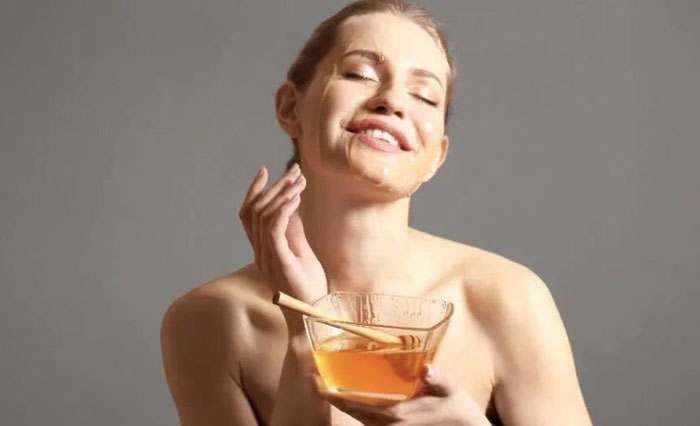 Try honey to hydrate your skin
Final Words
The ingredients we've discussed in this post are excellent for calming and enhancing dry skin naturally, whether you intend to make your own products or purchase them. Yet, to identify which natural moisturizers are most effective, you might need some experimentation as with everything skin-related.