With the barcode beer 8901020108009, Kingfisher Strong Beer is one of the most searched products on Barcode Live in terms of drink.
KF strong beer is a classic alcoholic beverage. When you enter a hotel room, the first beer you would see in the minibar is Kingfisher.
To be completely honest, it is the world's most well-known and delicious old-fashioned beer. 
Read on to find out more about this special beer as well as its barcode beer price!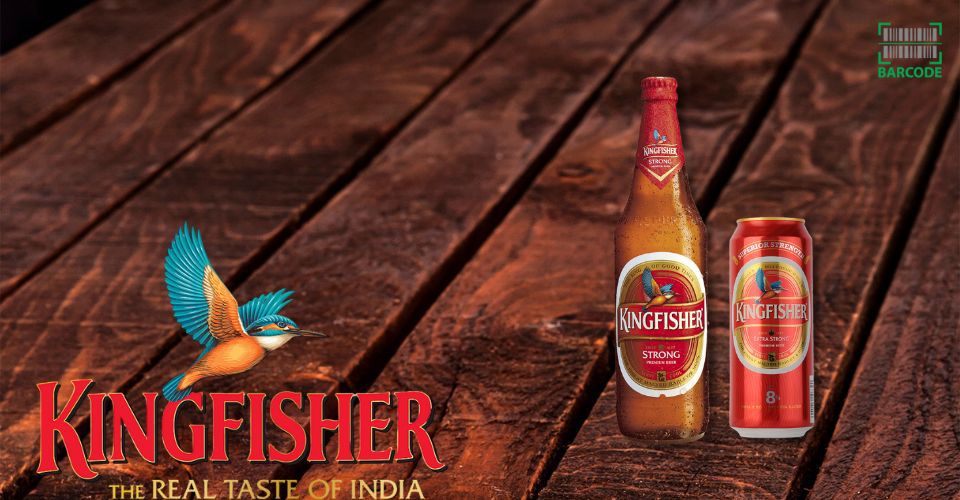 About Manufacturer
United Breweries, or UB Group, is an Indian corporation with its headquarters in Karnataka. 
Beverages and investments in many industries are its core business. 
The business also owns a number of other alcoholic beverage brands and sells beer under the Kingfisher name. 
The largest brewery in India is United Breweries.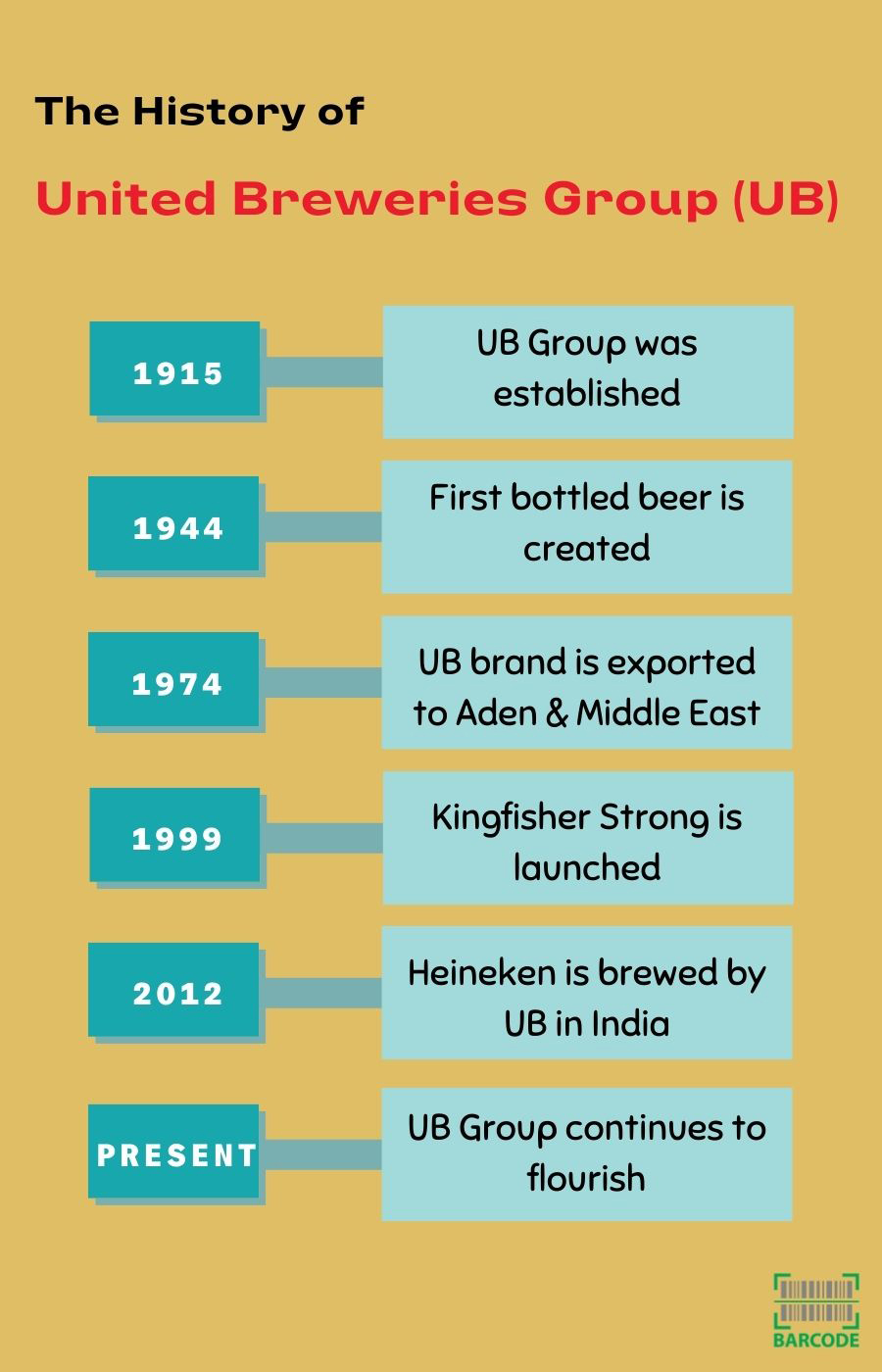 Kingfisher Beer Ingredients
Kingfisher strong beer ingredients are: Water, Malted barley, Rice/Maize, Sugar, Ethyl alcohol (generated in the process), Hops and Yeast
SKU's Available
Kingfisher beer strong is available in both bottle and can versions.
Kingfisher beer bottle ml includes 650 mL (Kingfisher beer bottle barcode 8905002001005), 330 mL

Kingfisher can beer includes 500 mL (Kingfisher can beer barcode 8905002001029), 330 mL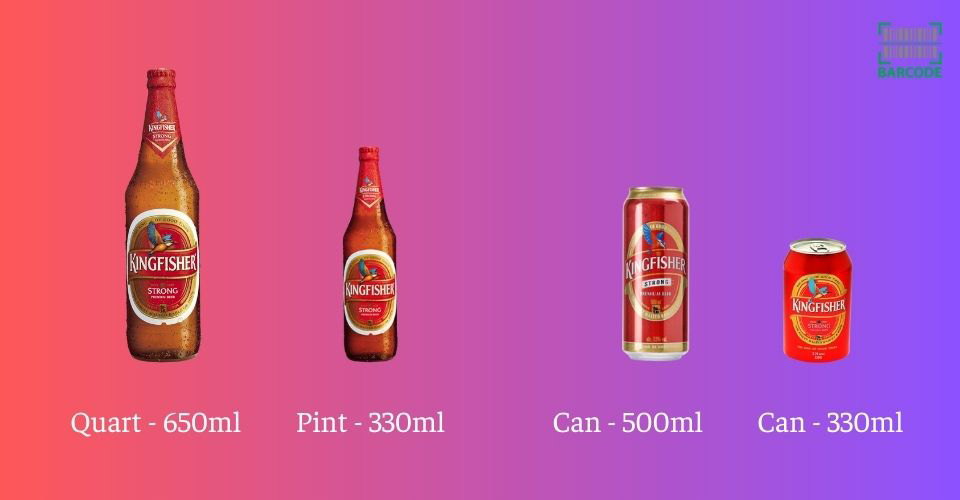 In addition to the traditional KF strong beer, you can try Kingfisher Blue beer, which is brewed for those seeking adventure and are of the outdoors kind.
Kingfisher Beer Price
Kingfisher strong beer price varies based on the package and bottle size. Below are the details:
| | |
| --- | --- |
| Kingfisher can price 330ml | Rs 110.00 |
| Kingfisher can price 500ml | Rs 140.00 |
| Kingfisher bottle price 330ml | Rs 110.00 |
| Kingfisher bottle price 650ml | Rs 185.00 |